Hi Everybody! You made it! So nice to see you.
After months of planning, changing my mind, changing my themes, making the Beard do all kind of HTML wizardry and other adventures, here we are! My own site. I'm a big kid now. I even got real deal business cards.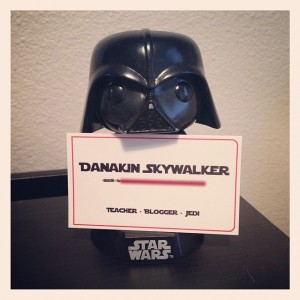 Pretty sweet, right?
New features of this site include, but are not limited to:
A collection of my best posts for those of you who haven't been following my rants since 2009
Buttons for your blogs, if you're into that sort of thing
My abridged Blogroll
All of your dreams coming true when you read it.
Please make sure you follow this new site with Bloglovin' or subscribe by email (in my sidebar). Love you all!