The moving debacle is over! Ok actually it has only just begun. But we have a place to live! We aren't going to be homeless!! It hasn't been without its ups and downs (like when I had a meltdown in a fairly public place).
In the beginning the plan was to move down to Orem or Provo or PG. That's where we wanted to be – near family. Near Slab. In wards that actually talk about Jesus. Our school was talking about some pretty serious crazy changes like double schedules, year-round school, etc. that I wasn't stoked about. We figured I'd find another school or some kind of district or BYU Independent Study job, or really any kind of job and just work on my Masters. I found several awesome places in Provo and Orem that I couldn't wait to go see.
But then I worried. If I just teach 1 more year I get my Level 2 license (basically tenure) and I'll have my Masters, so my opportunities would be much greater. I'm really starting to feel at home in this school and I love my kids. It'd be way easier to just teach one more year at this school I know and love, get the license, finish my masters and then figure out where to go from there. Right? Lehi would be a much better option. The commute is short and it's still in Utah County! Yahtzee! I started going to apartment, home and townhome showings in Lehi a few weeks ago. The ones I really loved seemed to be rented before I even had a chance! We even lost that $70 application fee to a slimy real estate agency. Why was everything falling apart? I thought this would be the right option?! SOMEONE JUST TELL ME WHAT TO DO.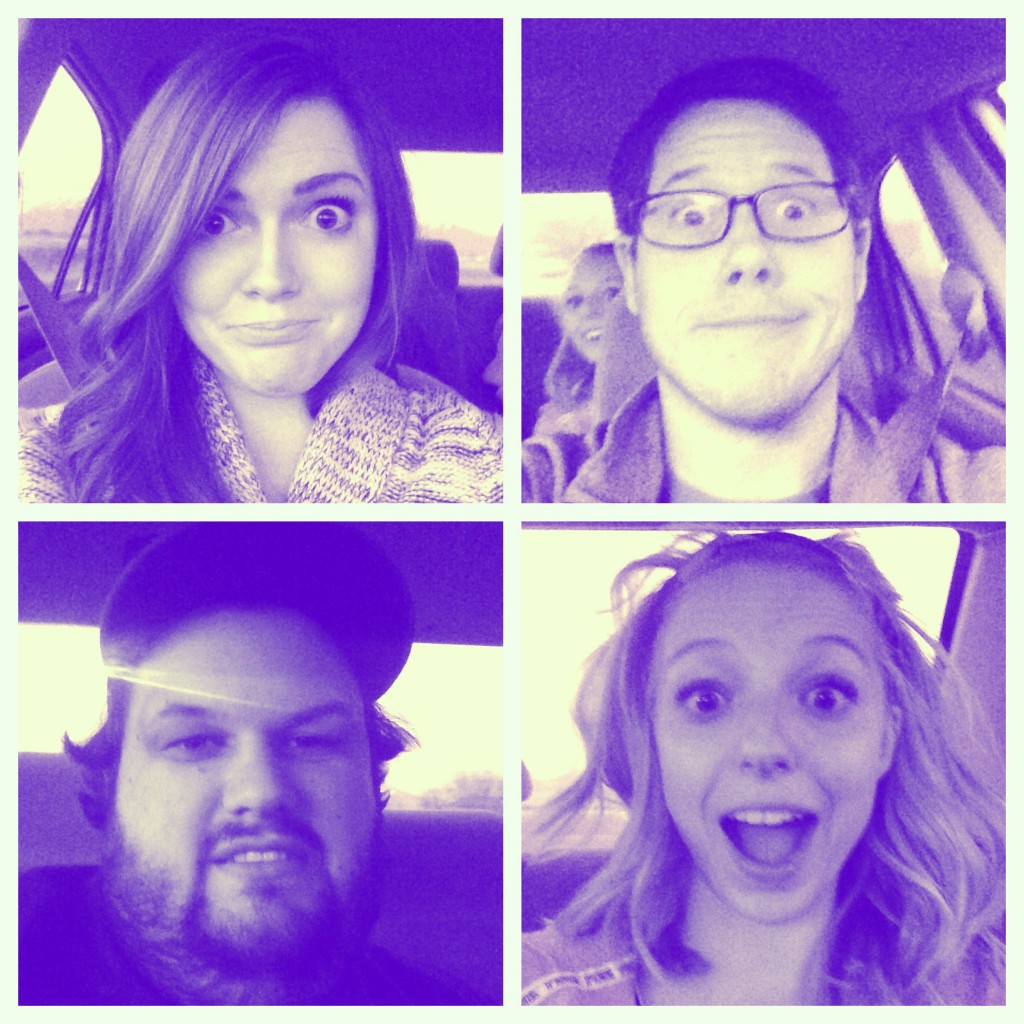 Then last weekend, after a very stressful, tear-filled week, we were able to get away with our best friends – the Findeis'. We spent 3 days in sunny St. George sleeping, shopping and eating lots of popcorn. It was exactly what I needed. I didn't think about moving, packing, rentals, bedrooms/bathrooms, security deposits or applications. We just hung out with our best friends and had an amazing time.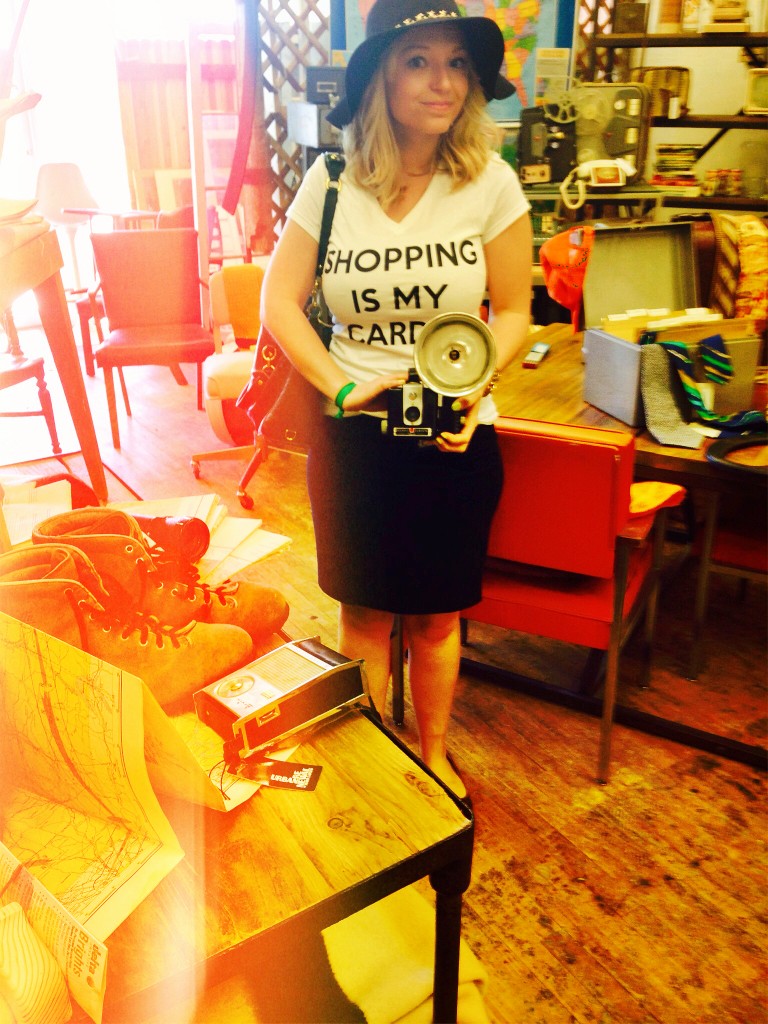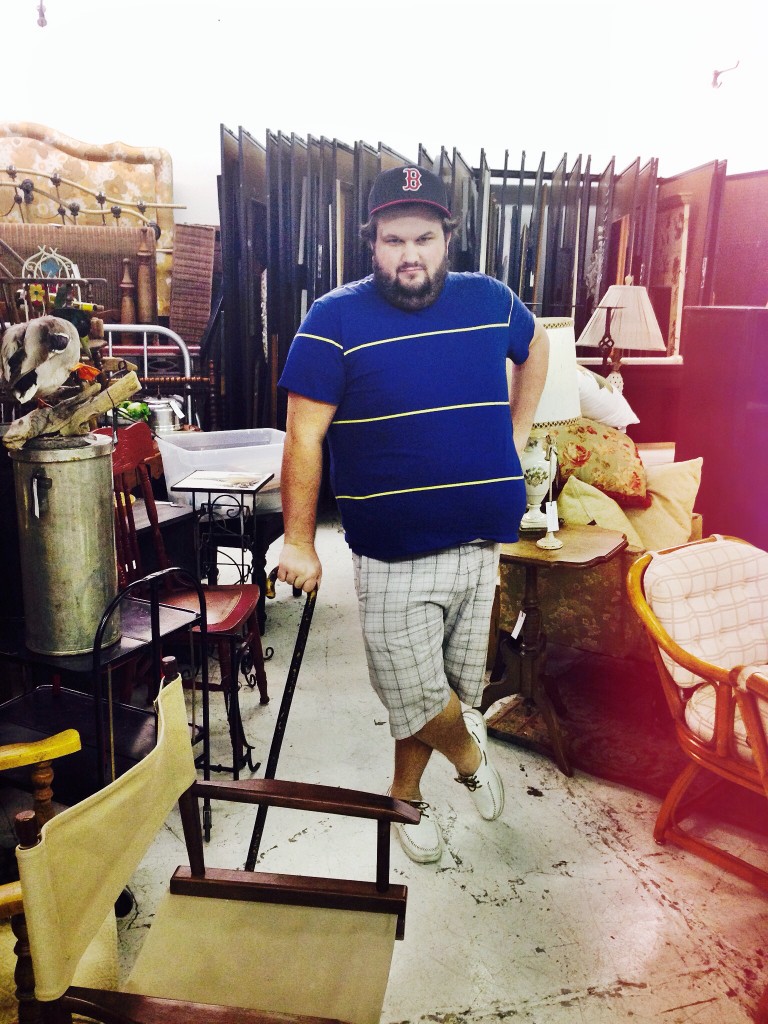 Come Monday (yesterday), it was business time. On the drive home I kept thinking "Why did I fall apart and give up so easily? This is a battle I need to fight! We have to have somewhere to live!"
I think it was because no matter how much Lehi looked like the right choice on paper, no matter how logical and reasonable it might be… I just didn't WANT it. That's not where we WANT to be. Not that there's anything wrong with Lehi. I was stoked about having a Mountain West Burrito and the Thanksgiving Point movie theater basically adjacent to our home. But those were the only cool things we wanted about it.
So I got to school early Monday morning and started running my fingers all over my laptop, KSL, iMessage, fax machines (ok, not fax machines). Instantly everything started working out so smoothly. People texted or emailed me right back. All of the showings were lining up consecutively, all in the same area. They were all up front about applications, fees and deposits.
Monday night we spent looking at a few different places, each nicer than the last and each better than every place we saw in Lehi (except that oh-so-perfect house on which we lost our application fees ugh). Finally, there we were. Somewhat impulsively signing a lease with a guy that couldn't be cooler or more laid back, on a place that is much bigger, nicer and only slightly more expensive than where we live now. Everything was silk for us.
And the best part? It's in Orem. I know, I know. That commute is not ideal for me. That was the original turn-off. But it kept coming back. Like a boomerang. A boomerang that also happens to have a 2 car garage and back yard making everything somehow worth it.
That's where we want to be at the end of the day. I know exactly what we signed up for, and while you'll probably hear me complaining about it in the dead of next winter when I'm leaving at 6 am… this summer at Seven Peaks and Owlz games, these weeknight softball leagues and dinner with friends, weekends spent with family, Sundays in a ward that, you know, is real – I'm pretty sure that's all worth a solid commute to me. I sure hope so, anyway.
Watch out, Utah County. Starting April 1st – WE'RE BACK. IN BLACK. COVERED IN SAWDUST AND SHARPIE MARKS. TIRED, SWEATY AND SICK OF MOVING. That's enough, Danica. Stop.