I don't really get post-vacation blues. I get post-vacation planning adrenaline. Yesterday after a good snuggle with my pup and a solid nap, I hunkered down in front of my laptop to catch up and make an action plan.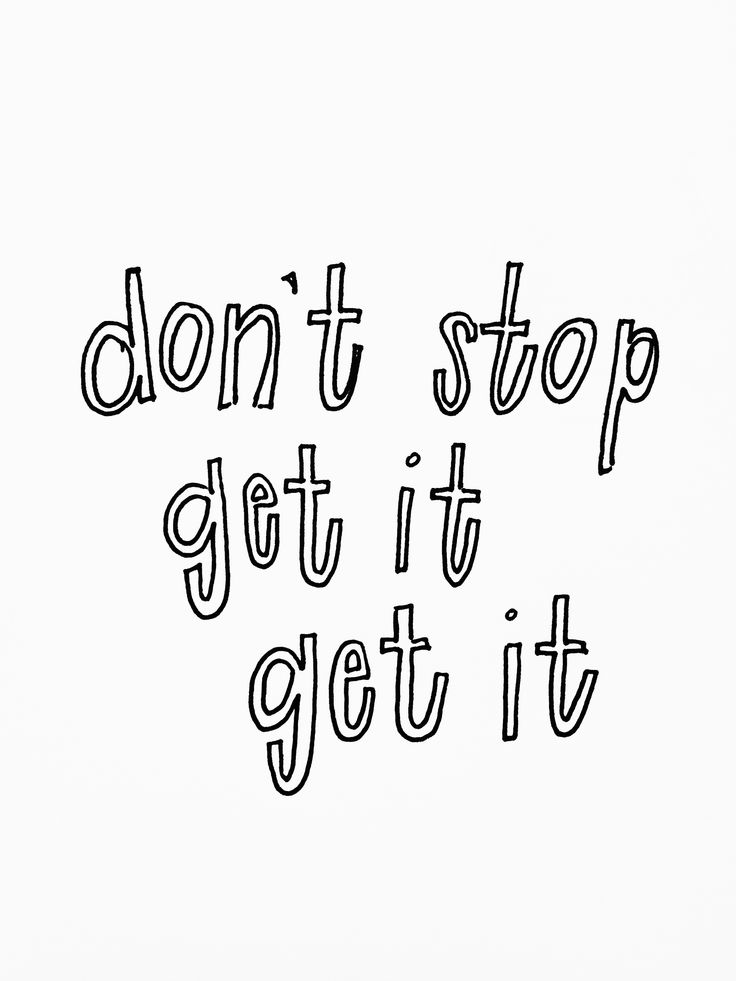 I have 16 days left of summer before I go back for teacher prep days. That's 16 days to finally do the 80% of my To Do and Bucket Lists I've neglected since school got out on June 6th. Some good, some boring, some absolutely necessary, some just for fun.
Our vacation was awesome. We went on a short cruise, doing pretty much nothing, then a few days in CA with my in-laws and Haley & Chris, including a game at Dodger Stadium. I slept and ate and read 4 books (reviews & recommendations coming later this week). It was relaxing and rejuvenating to just do nothing in the sun with the people I love.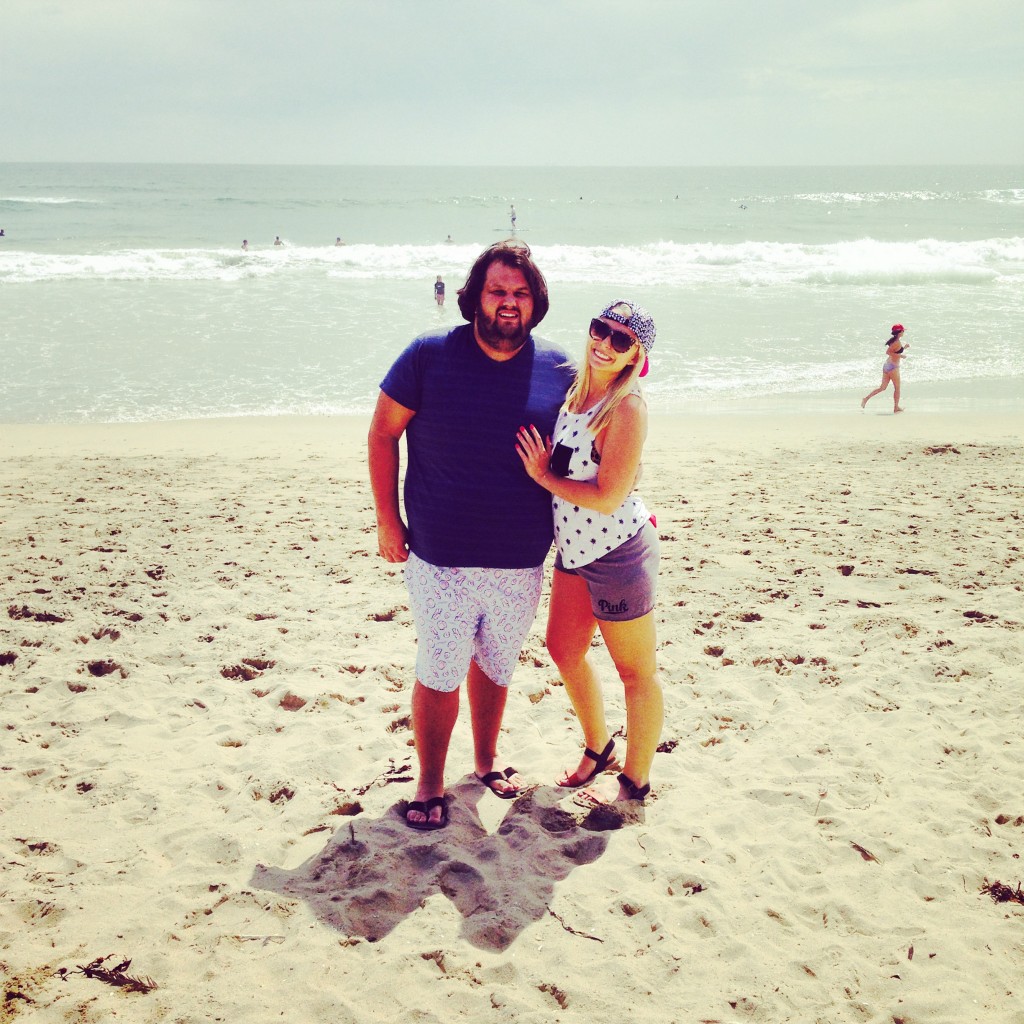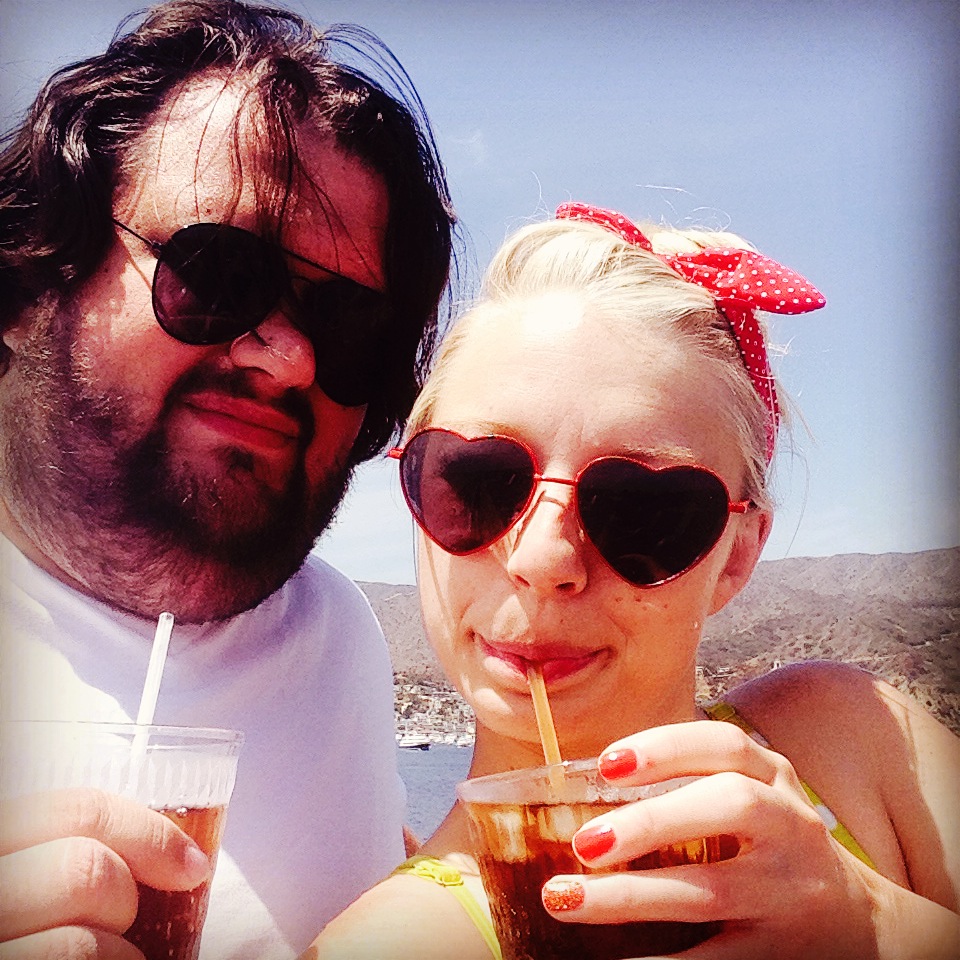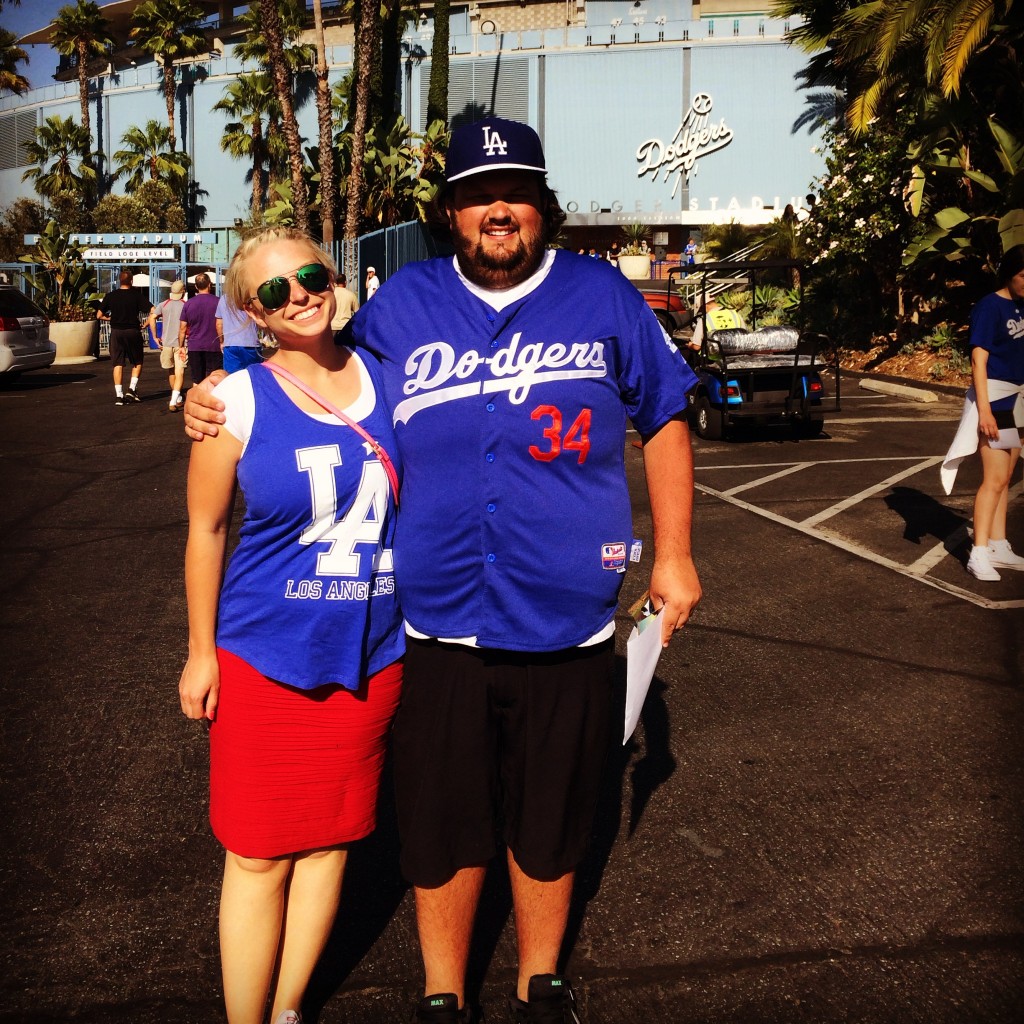 But now it's Monday and I've got 16 days to get shiz done. I just designed and ordered a sick planner, wrote approximately 5 different lists, made some plans and of course, turned to Pinterest for some motivation.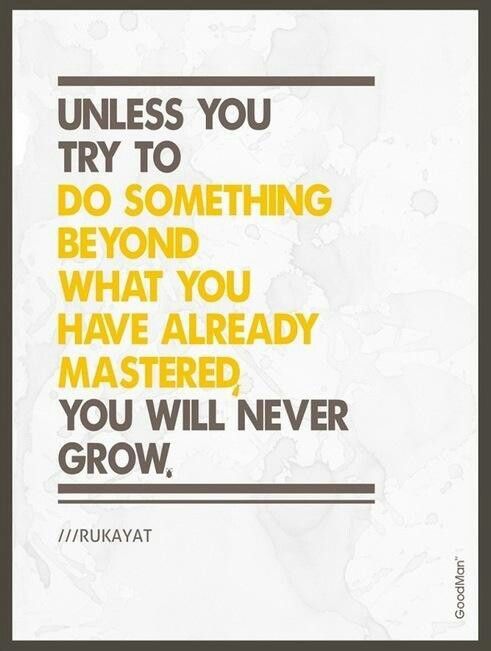 So here goes. Sixteen days to get my act together and remember that I'm a professional teacher before I have to go back and march 200 new kids through my door. Sixteen days to finally clean my house, get on top of laundry, do those 10 home improvement projects I planned, finish my homework, go camping, master macarons and soak in every sunset I possibly can.