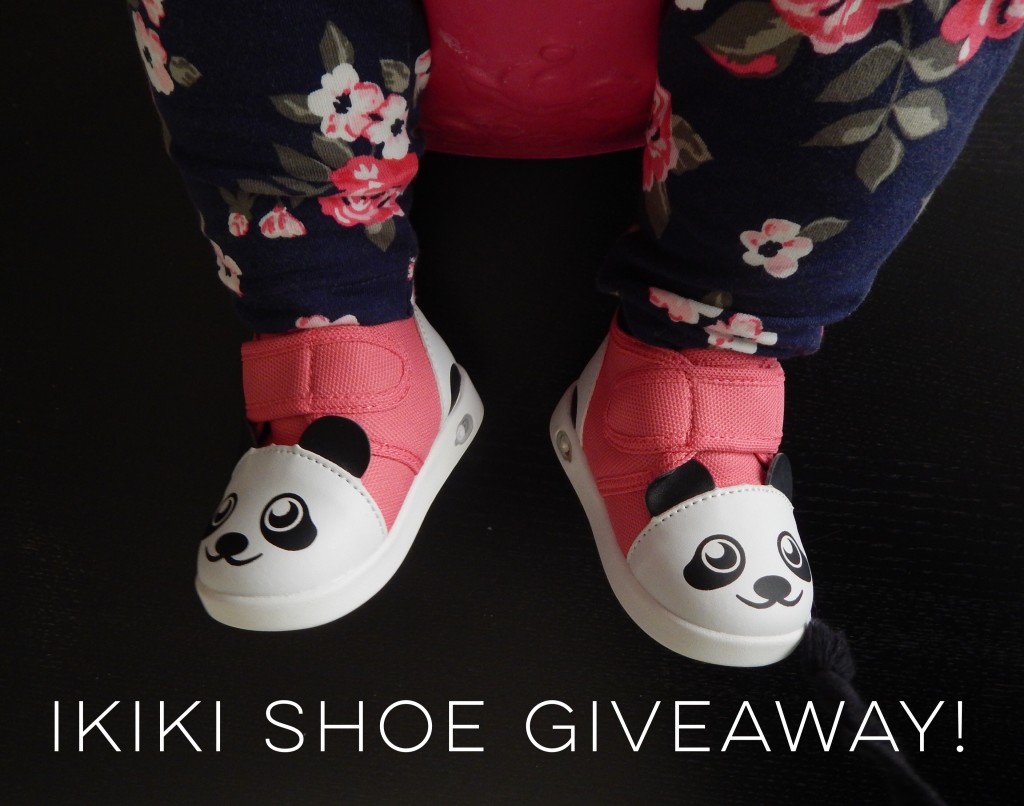 I'm not exactly sure when the panda thing started. I think it was when I found a super cute pair of panda legwarmers when I found out Reese was a girl. Then when I decided I wanted a giant stuffed animal for perspective to show Reese's monthly growth I found a panda bear one and just fell in love with it.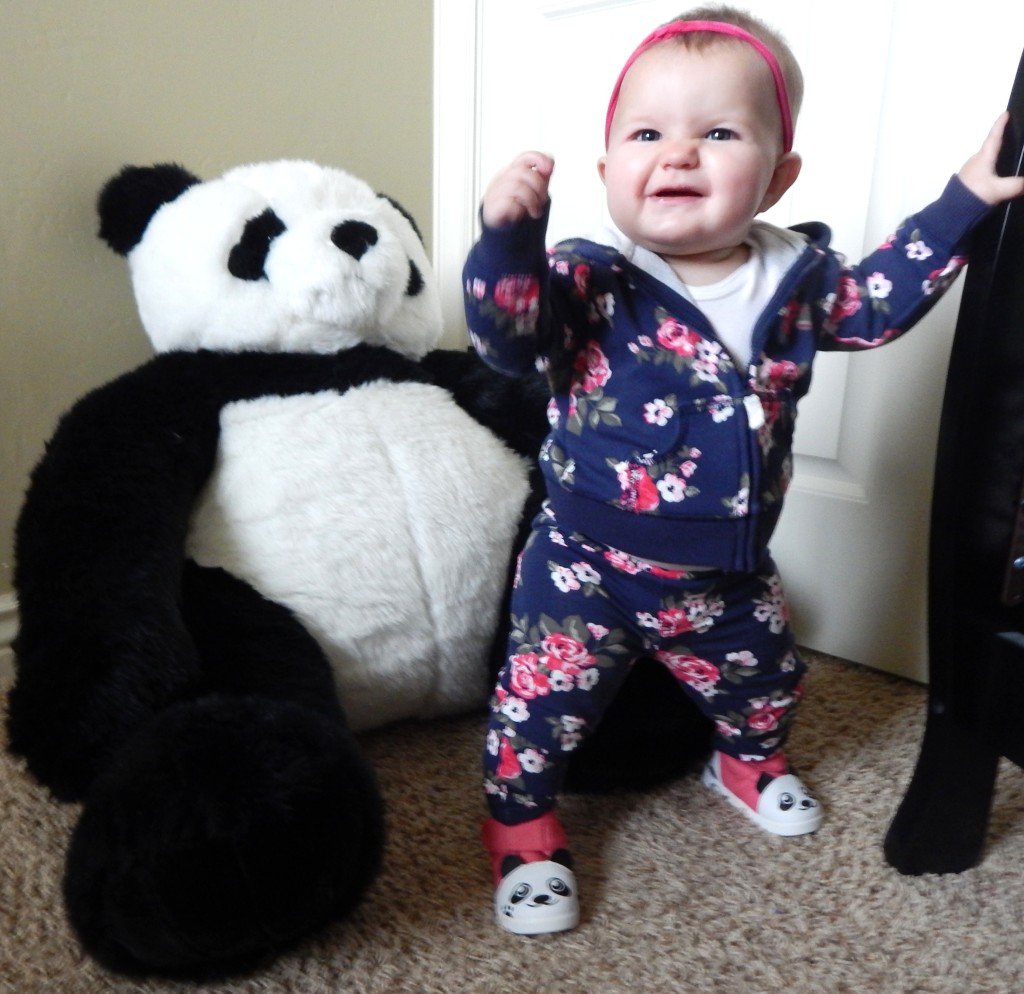 Ever since then I have bought pretty much every panda bear item I have come across. She has jammies, socks, and this panda bear hoodie from Target that she wears almost daily.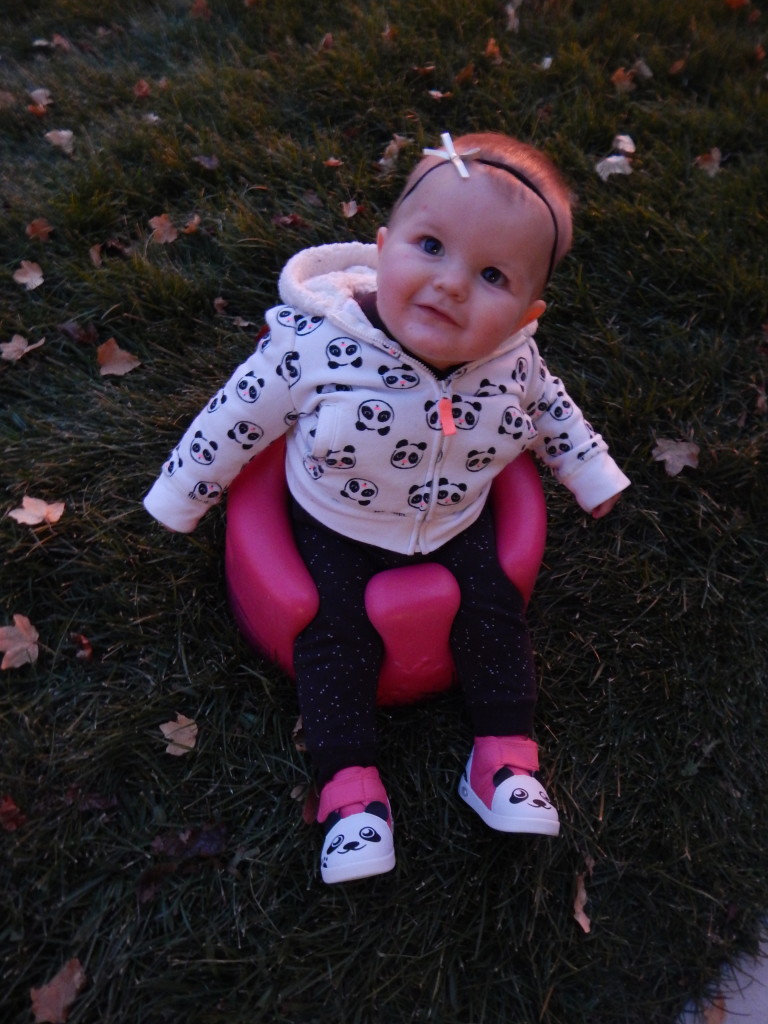 Then Ikiki reached out to me about their products and it was the heart-eyes emoji for DAYS when I saw these pink panda shoes!!!! Tell me you've seen cuter shoes and I'll call you a liar.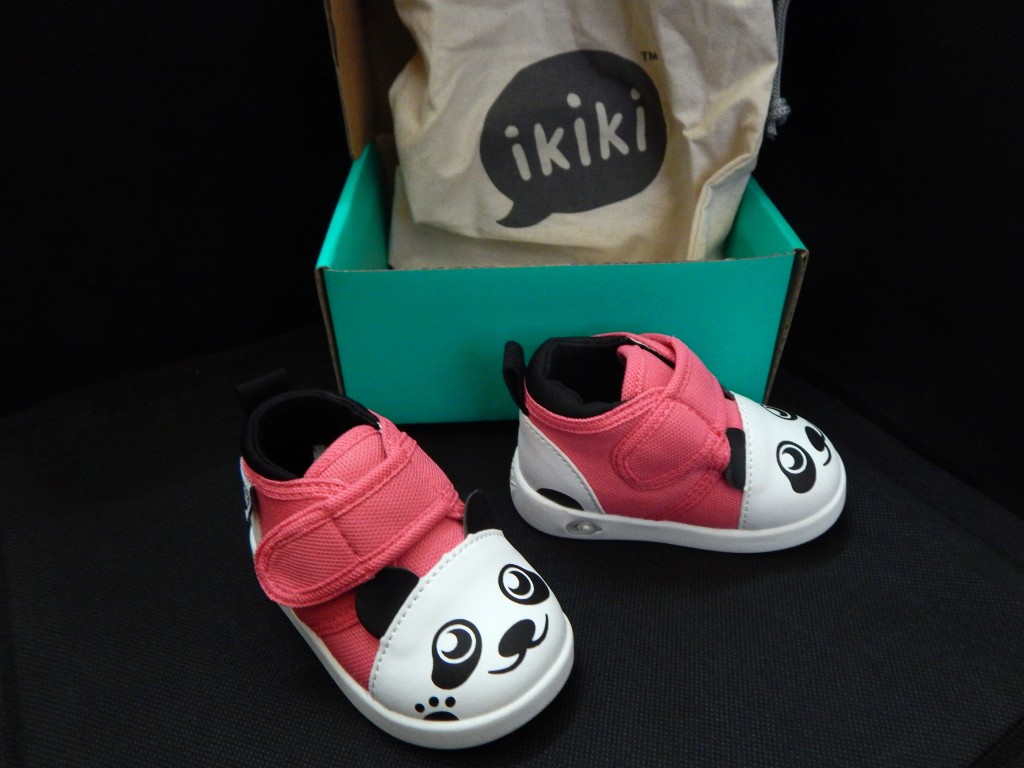 So here's my review: I was really worried that it wouldn't be a good fit for Reese. She's only 9 months old, wearing 6 month sized shoes (ironic, since she's big in every other respect), and not walking. I almost had them send me the baby booties instead because they're also adorable but smaller and fabric, which is more what she's wearing these days. But I couldn't say no to the panda!!!!
Turns out I was totally wrong. They velcro-ed onto her feet and stayed put! In fact, I was actually surprised to see that the thick, hard soles actually seemed to motivate her to lift and move her feet in walking motions! It weirdly seemed to help her realize how her feet had to move and step. I'm glad I have a hard-soled shoe for when she starts walking this winter, just so we don't ruin the soft soles of the baby moccasins.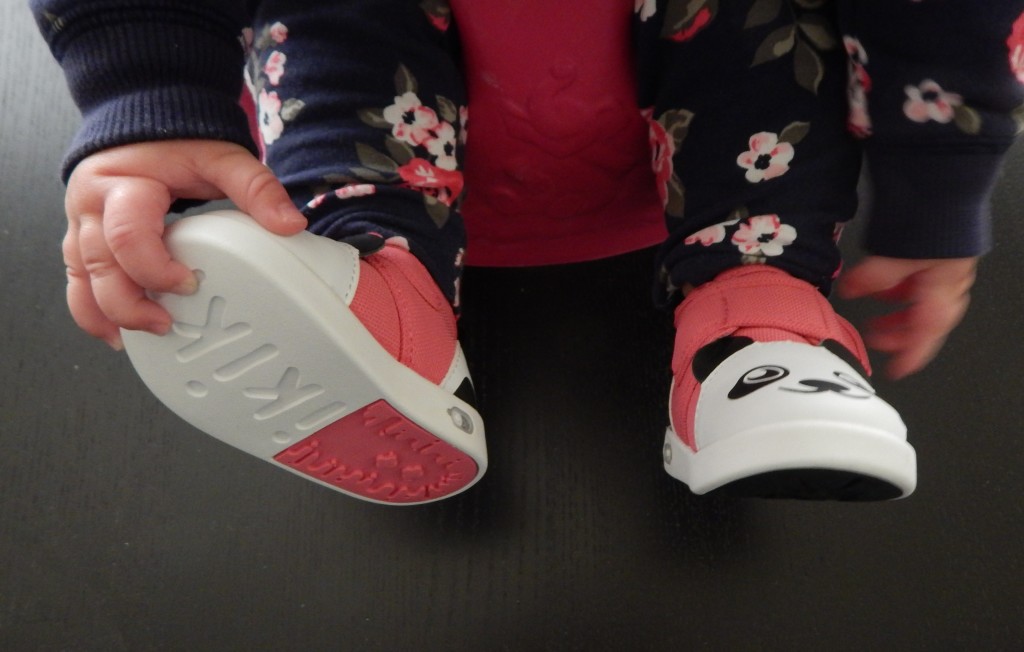 The only person who didn't love them? Glen Coco. And I'll tell you why: THESE SHOES SQUEAK!!! It's so so cute. Apparently it helps babies learn to walk, too, because it is a fun reinforcing sound that they're doing something right. "But won't that get hella annoying?" Don't worry. These guys thought of everything. You can switch the squeaking on and off! See those little switches? Genius!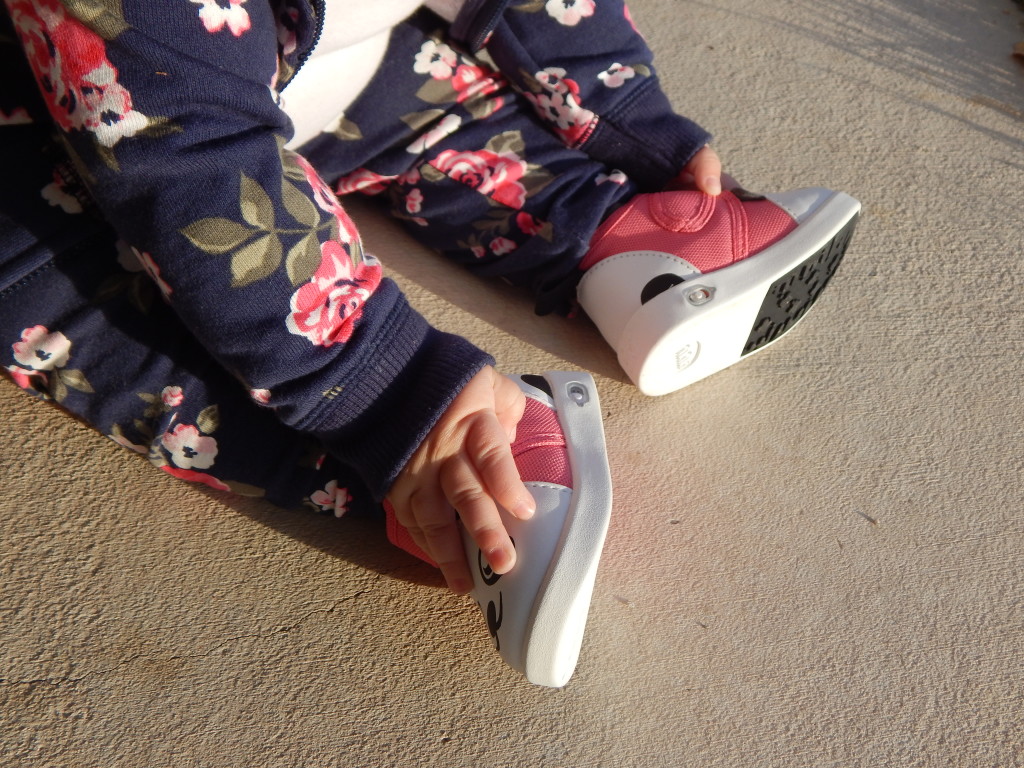 You have to go check out the other cute Ikiki shoe styles. I *almost* got the narwhal instead because IT'S A NARWHAL. But yeah they're all so cute. I highly recommend them. For real. Yes, this is a sponsored post, but I think you guys know me well enough to know that I'm only posting what I really feel on my blog. I will buy more of these shoes. Especially the Narwhal one for my next baby. For the price of a nice pair of soft moccasins you can get a cuter pair of more durable, longer lasting actual shoes that will protect your baby's feet AND help them learn to walk.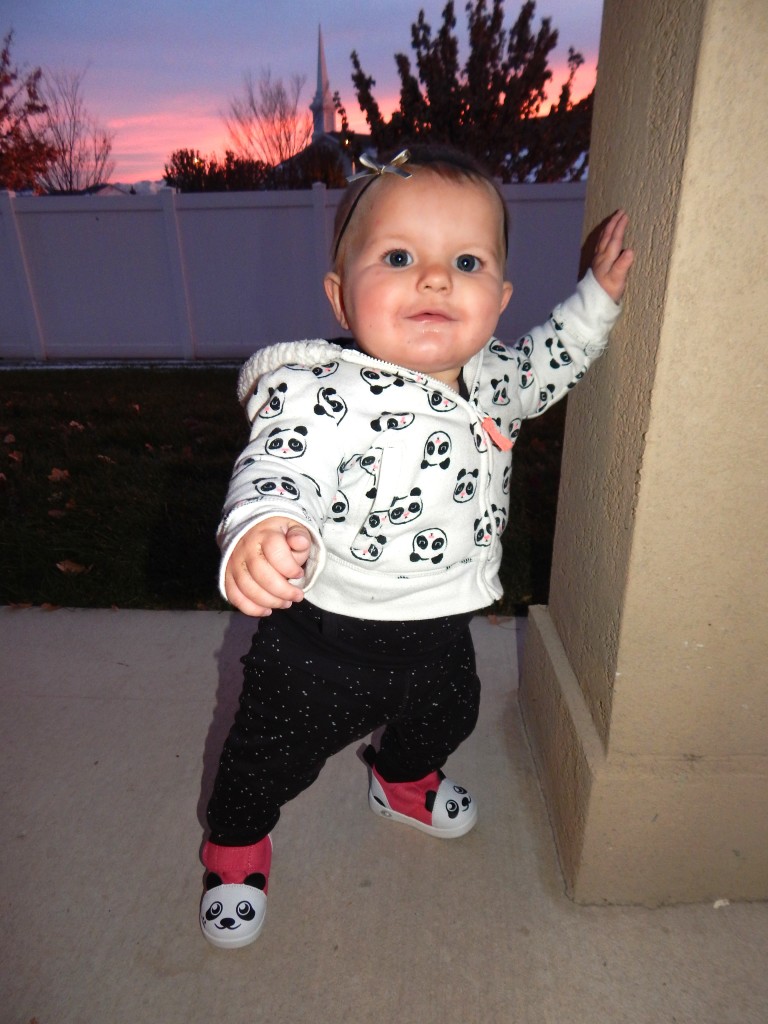 These would make an excellent Christmas present for your kids, nieces/nephews, all the cute toddlers in your life. Check out their website to see all the cute options, and make sure you head to my Instagram! You can enter to win a free pair of Ikiki Shoes just by following and leaving a comment! Yahtzee. It runs today through tomorrow at midnight – enter and share!
*I received a pair of shoes in exchange for a review/giveaway but the opinions are true – and mine alone. Thanks for reading and supporting. Love you all.