It's June what!!!! I'm coming home from vacation today and it's actually really nice. Ten days in the sun with all of my favorite people is the best case scenario, but it's so nice to be back at home and falling into routine again. June is delightfully unscheduled and I'm going to try my best to keep it that way. I learned my lesson, May. I'm really looking forward to the ~time I'm going to have. Maybe I'll get working on my book again. Maybe I'll be able to work out more than twice a week. Maybe I'll finally clean my house. There's no way of knowing.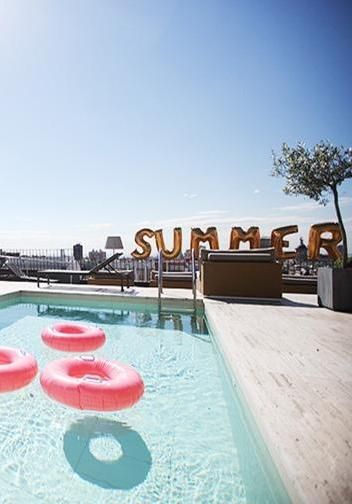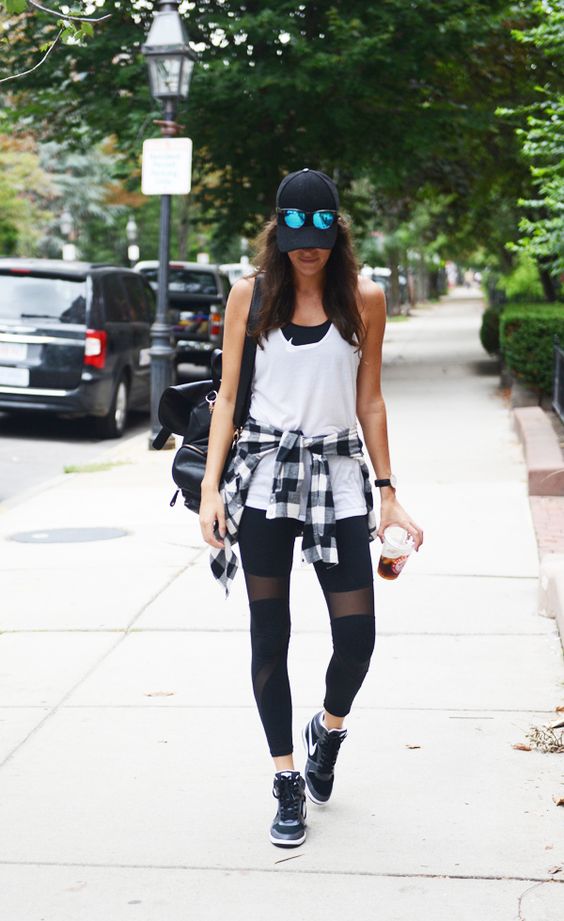 Goals for June
Hardcore de-junk my house
Detox from my vacation with a month of my modified South Beach diet
Plan an awesome 5 year anniversary trip!! Much excite!
Get a start on our family summer bucket list – maybe I'll devote a post to it
Read "Why Not Me?" and "Still Alice" for book clubs, plus one more book TBD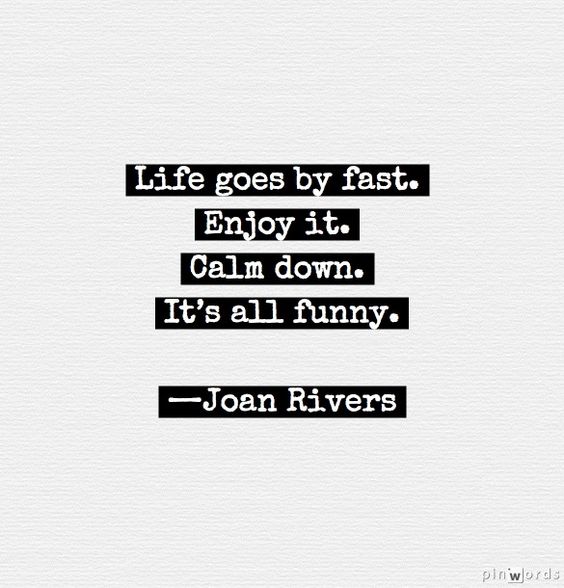 June Playlist
So many good albums have come out recently and I am *SUCH* a sucker for a good summer jam.
HandClap by Fitz and the Tantrums
Can't Stop the Feeling by Justin Timberlake
I Love Me by Meghan Trainor
Greedy by Ariana Grande
Night Vision Binoculars by Passenger
You Make My Dreams by Hall & Oates
Into You by Ariana Grande
Hotel California by the Eagles
Annie You Save Me by Graffiti6
Sail into the Sun by Gentleman Hall
Boys of Summer by The Ataris
St. Croix by Family of the Year
The entire Mamma Mia soundtrack unironically