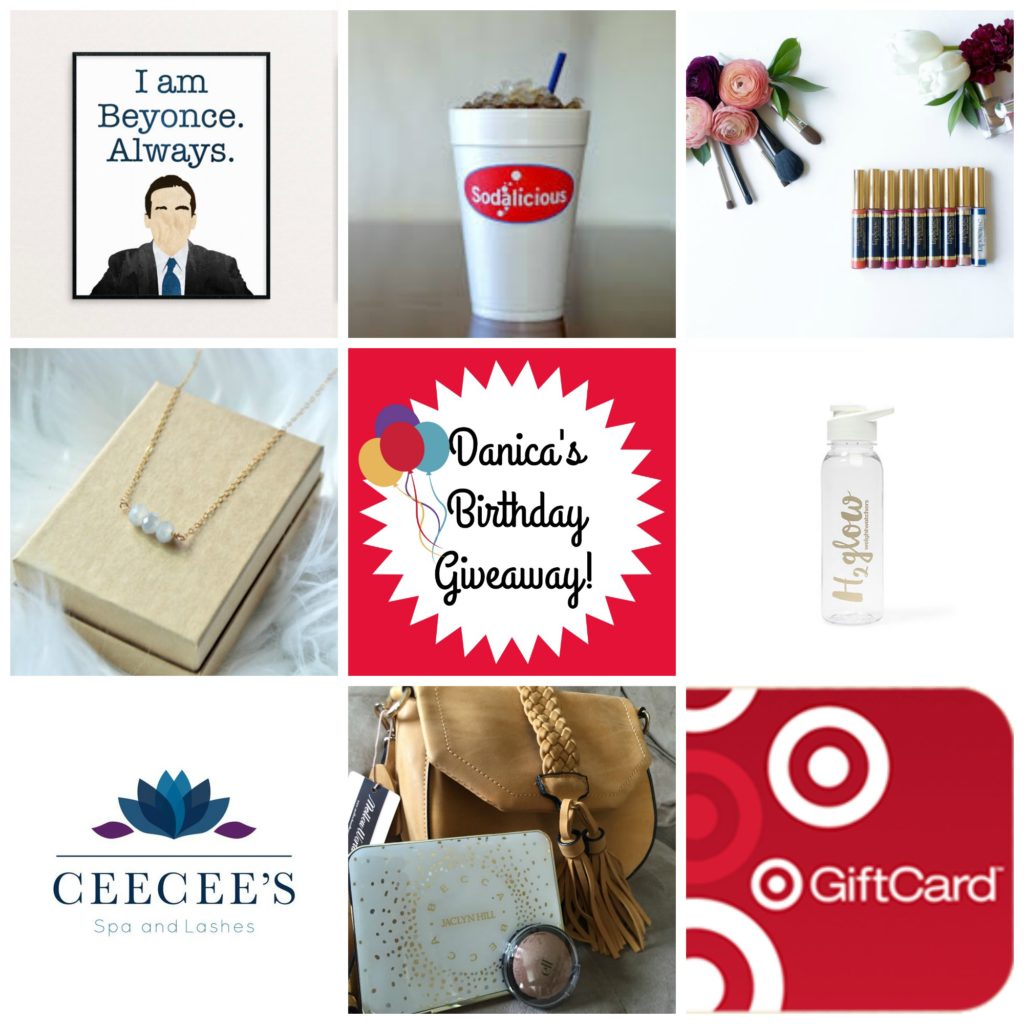 It's that time of year y'all! My birthday is tomorrow and I'm excited to launch this giveaway – that's right. I'm giving YOU stuff for my birthday. To be more specific, me and several of my friends are giving you stuff. This giveaway is bigger and more diverse than the last two years I've done it, and that makes me so happy. The world of blogging and social media and internet friends can be kind of weird to some people, but it has brought so many incredible blessings and friendships into my life.
For those reasons and more I'm feeling very blessed and happy to celebrate my 27th year, full of fun and friends and family and food and The Office and my Reese and more good things than I can ever deserve. Huge thanks to all of you, especially these queens participating in the giveaway today! Check out what we have to offer:
I'm offering two of my favorite things:
$5 Sodalicious Gift Card
$10 Cocoa Bean Gift Card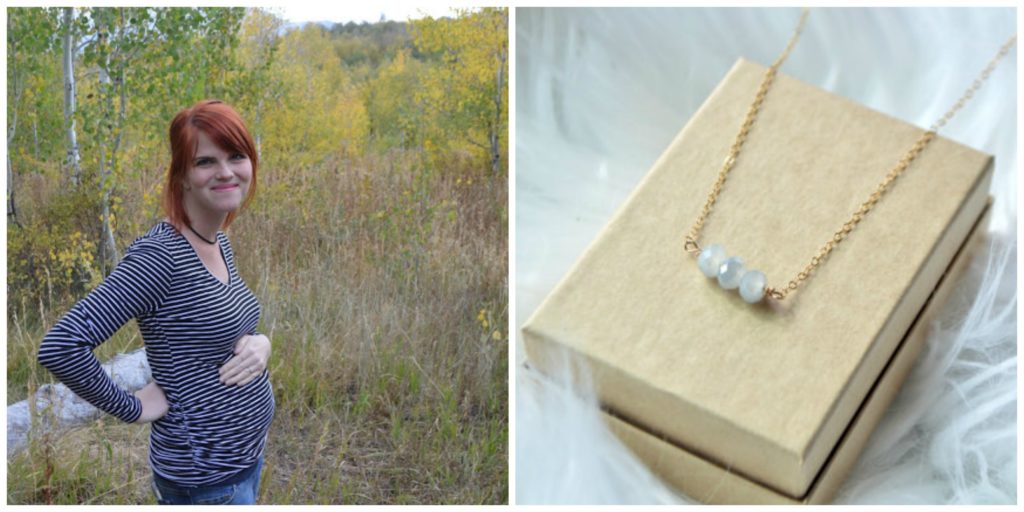 My book club boss Bonnie is offering $25 credit to her trendy and diverse jewelry shop Hey June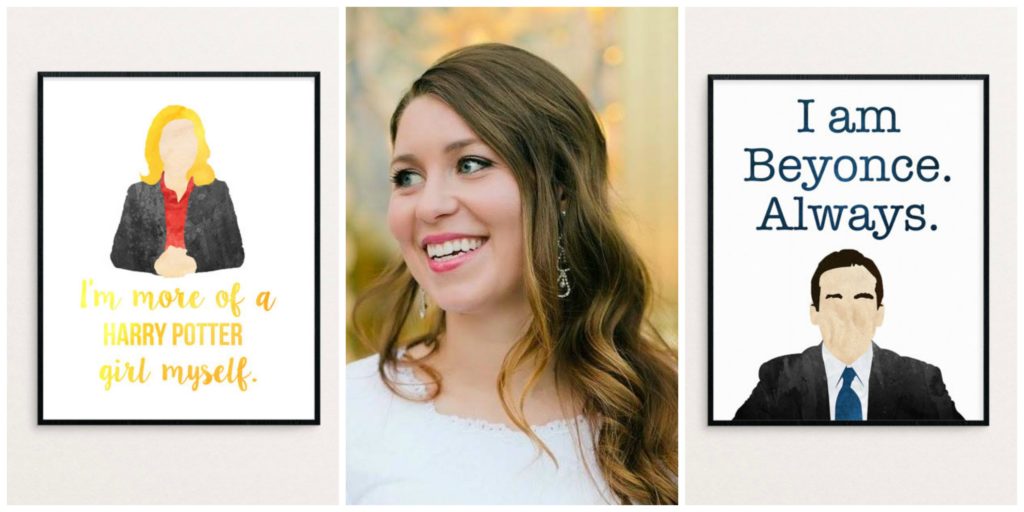 My TV kindred spirit Alicia is offering $25 credit towards her print shop Oh Lovely Day Design (CHECK OUT THE OFFICE AND PARKS & REC PRINTS can you tell why we're friends?)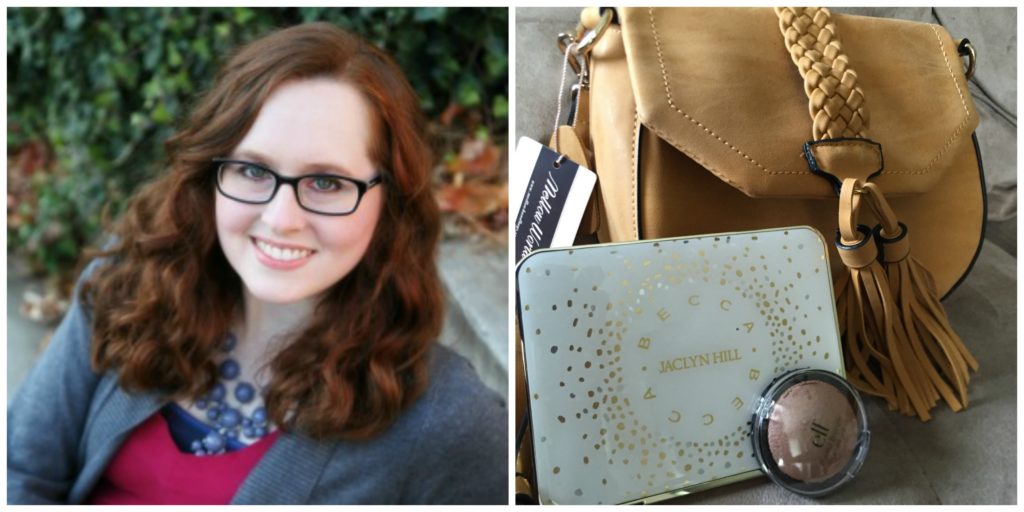 My friend Texas Tayler is offering a gift package including a purse, E.L.F. and Jaclyn Hill makeup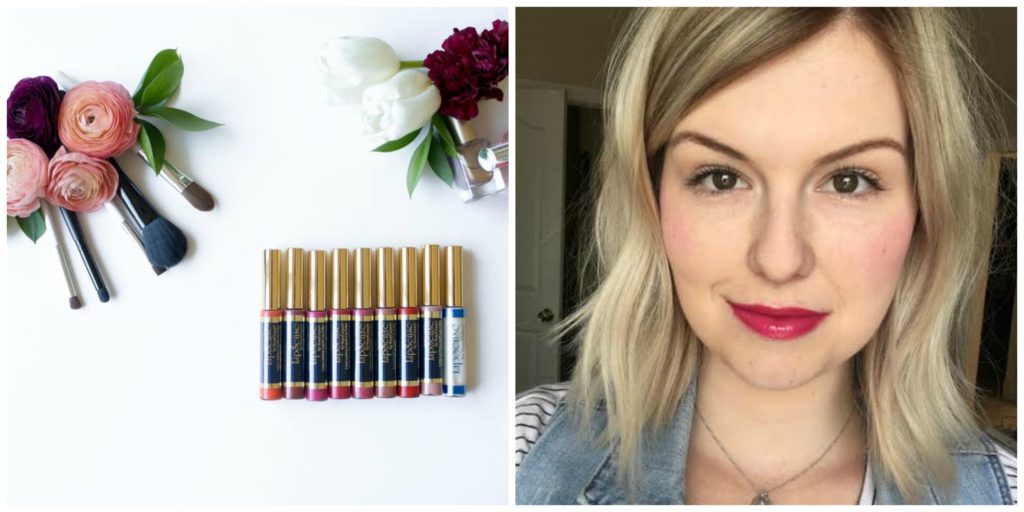 My stylist gal Ali is offering a tube of the famed Lipsense in your choice of color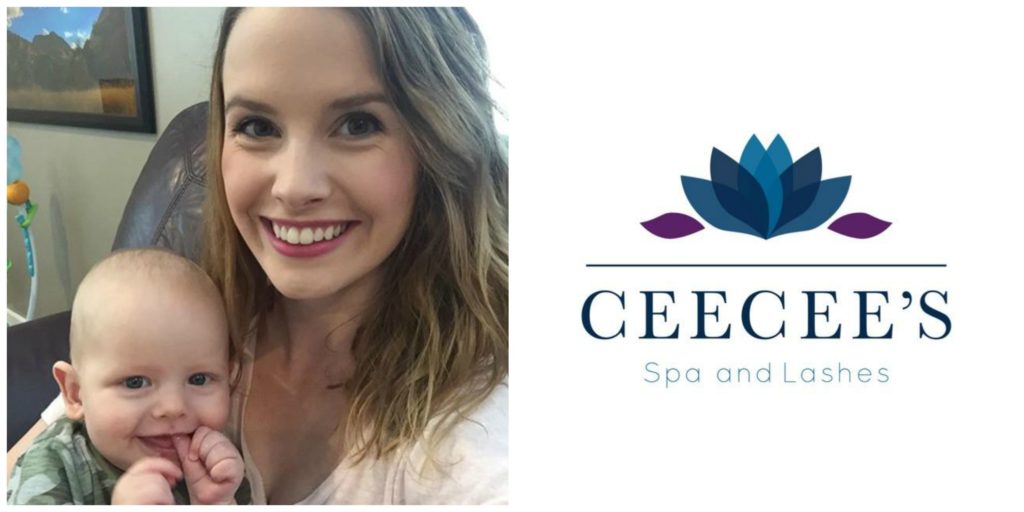 My beautiful friend Chelsea is offering a free facial from her spa – CeeCee's Spa & Lashes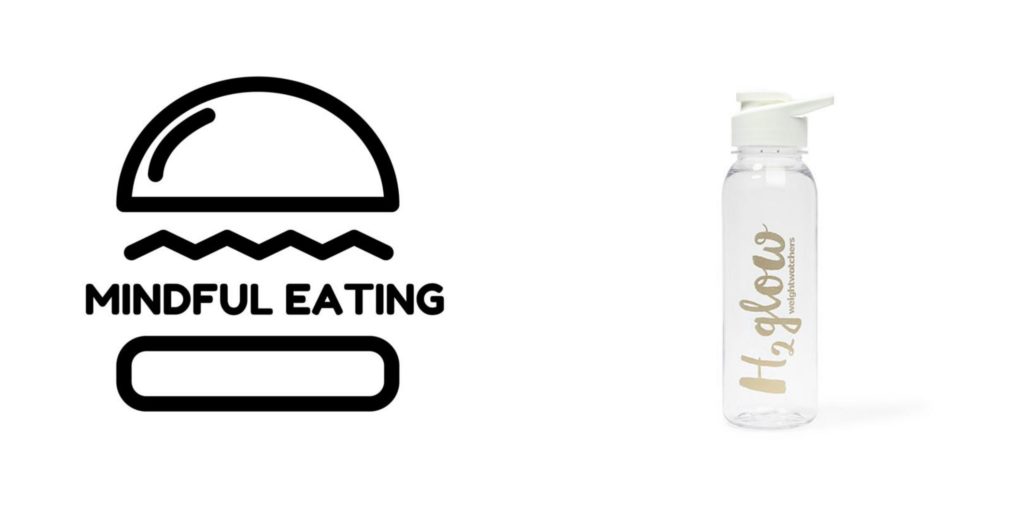 My health guru friend Keisha is offering a cool H2Glow water bottle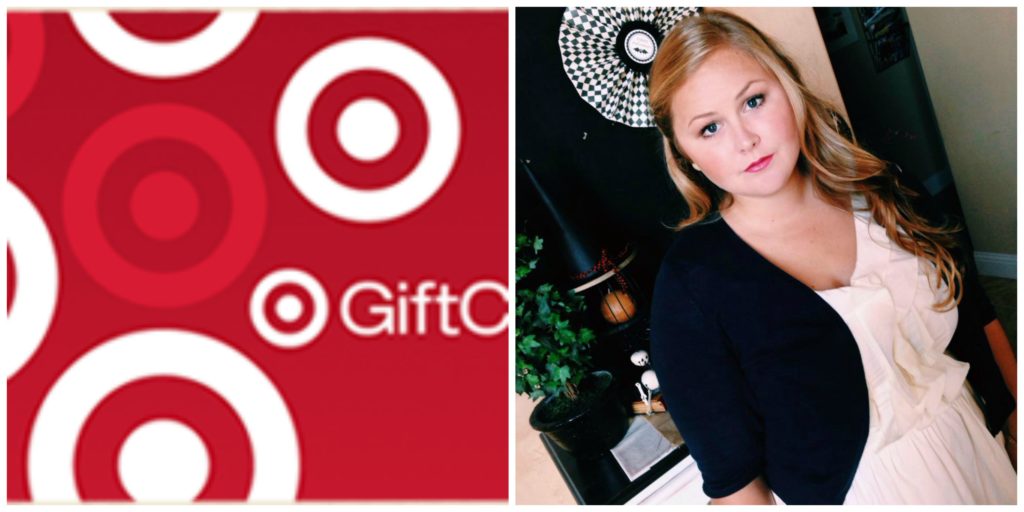 My girl Sierra is offering a $15 Target gift card because she gets me.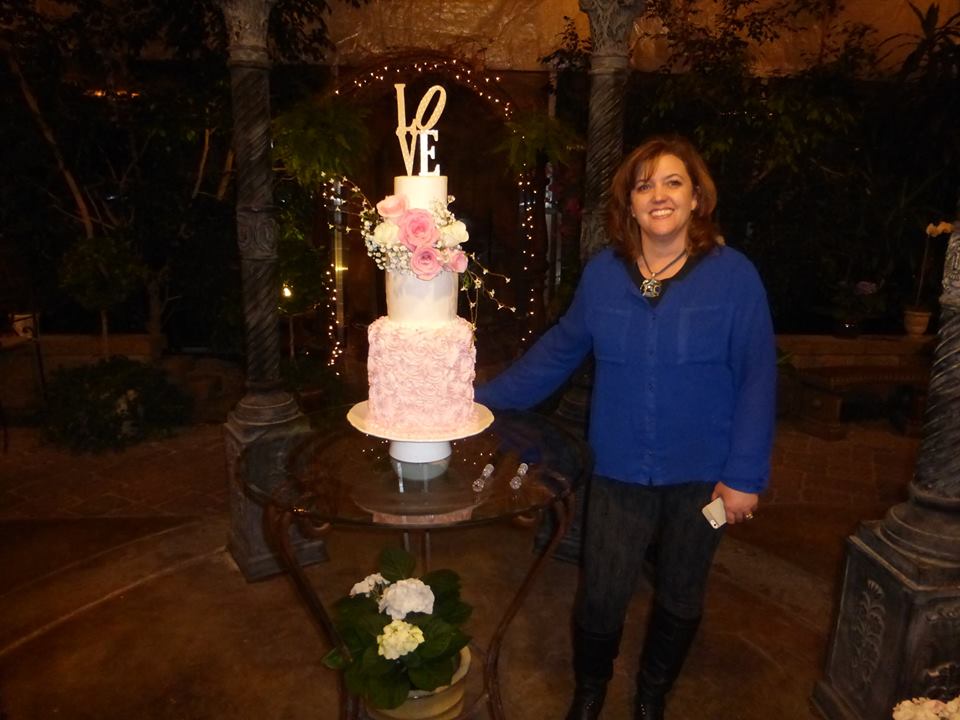 My famous mother-in-law Kitty is offering $50 credit toward a cake order – wedding, birthday, smash cake, special event cake, cupcakes, etc!
As with last year – Each prize will have an individual winner (10 winners total!) so your odds of entering and winning something are very good! Please enter using the Rafflecopter below and share with friends for more entries! Giveaway will run through Tuesday night and winners will be announced on Wednesday!
Thanks again guys. ILYSM. Good luck!