One Week until Black Friday, folks! It's gift guide season!!!
I LOVE gift guides. And pretty soon we'll be knee-deep in them. One thing I don't love about gift guides is that I feel like very few of them are actually helpful for me. Some are too "themed" (25 Gifts for the Game of Thrones Lover! 10 Gifts to Impress Your Quilting Mother-in-Law!). But my primary complaint is that they're usually a little too expensive for my taste. Like, yeah, I'd love to buy my sister a $200 sleeping mask. But no actually I wouldn't and we also have a $50 limit soooooooo…
You can find awesome gifts for under $50 for everyone on your list. And if you're like me you might like to do a lot of your shopping online (thank you Prime, you da real MVP). Like Leslie Knope, I really love buying gifts for people and trying to come up with good ideas. I started putting together some gift guides last year but then realized it was mid-December and I wasn't sure how helpful they would be at that point. But THIS YEAR. This year I got my ish together to share some gift ideas with you WELL in advance.
I've spent a couple of weeks online window shopping, talking to friends and family, and putting together a list of ideas that, in theory, should work for ANYONE. Sometimes you have no idea what to get for someone – they already have it all, they don't like traditional things, or you don't know them very well. I also tried to include a variety of prices, from <$10 stocking stuffers up to $50 tops. I hope they're helpful!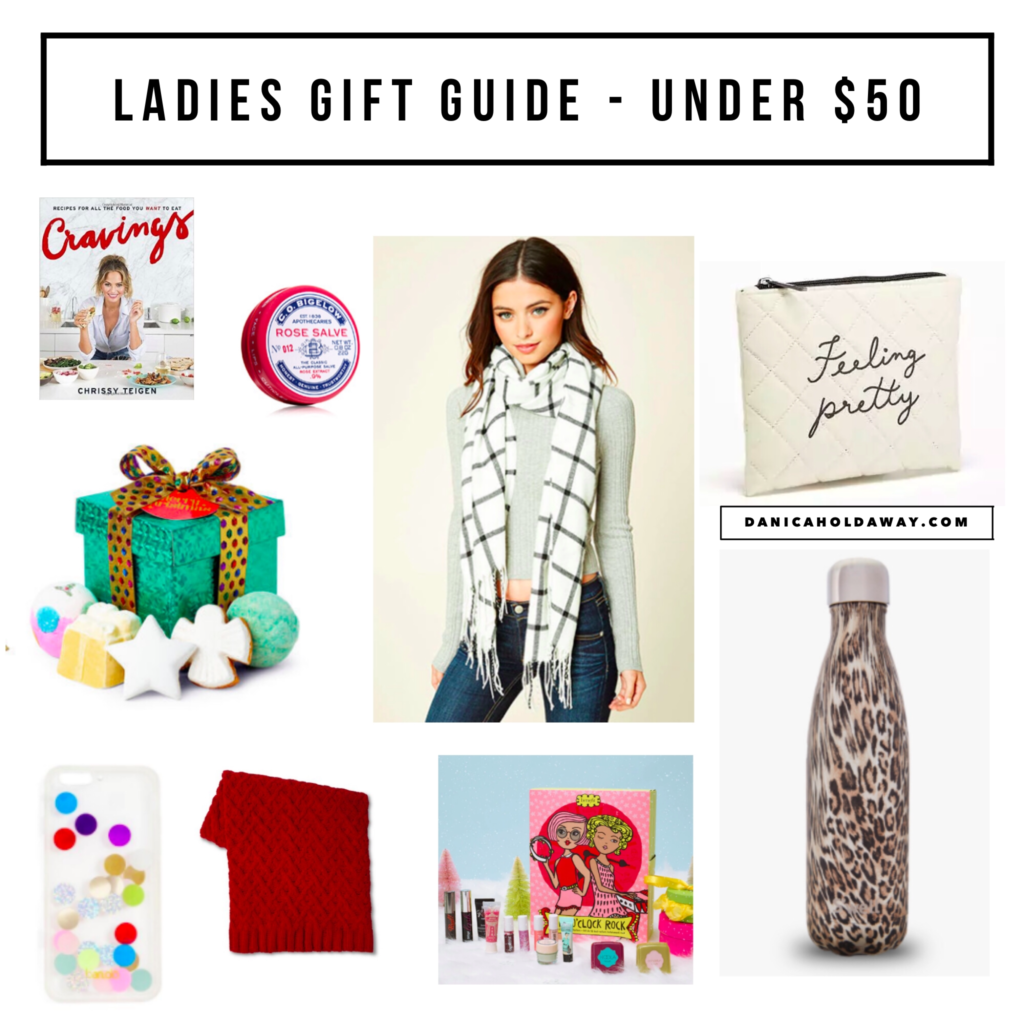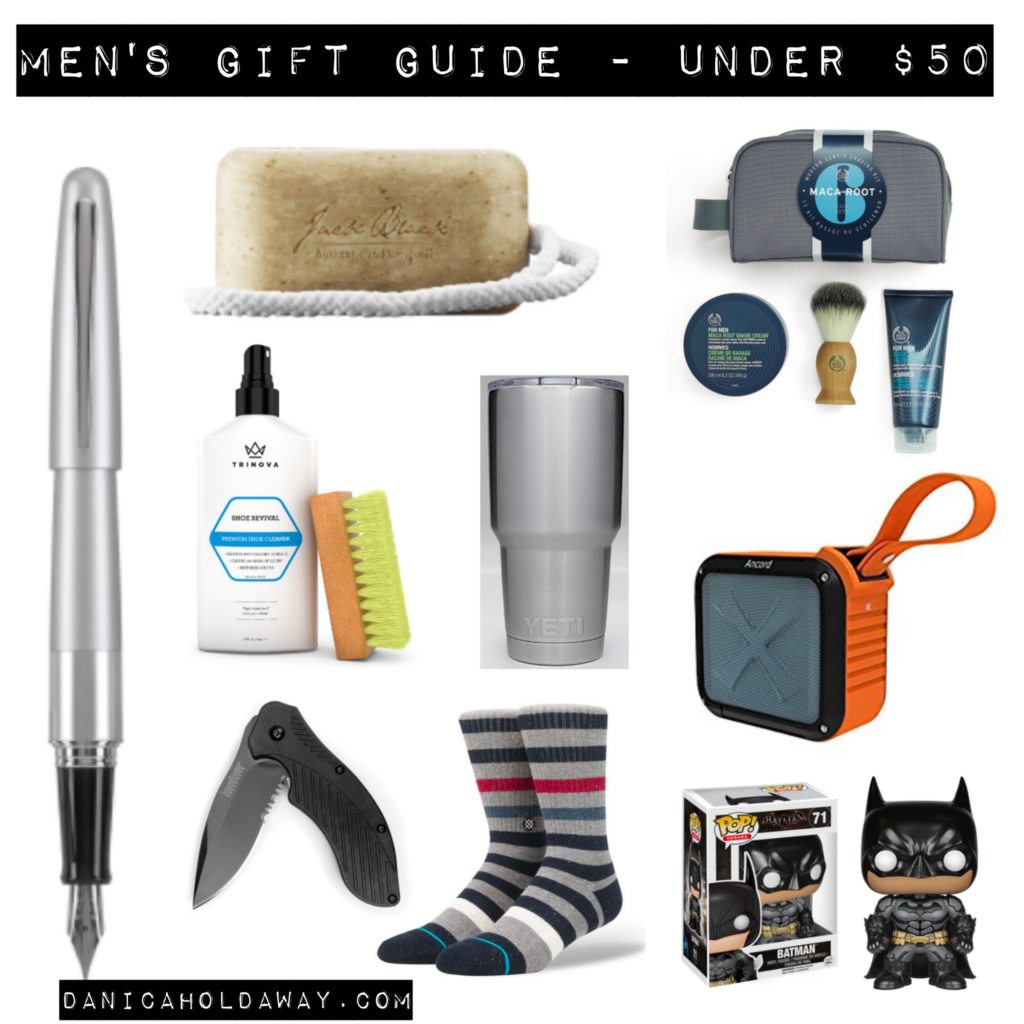 Other Killer Options
Chocolate. You can't go wrong.
A plant! I would have never thought of this but my friend Dani gave it as a great suggestion.
Barnes & Noble, iTunes, or Amazon Gift Cards – then they can get basically ANYTHING they want.
Tickets – choose an event that is universally appealing or that you think they might enjoy.
Scents – candles, car scents, perfumes, cologne.
Cool Prints or Art – this can be tricky if you don't know them well, so use caution
Let's do this, guys! Let's channel our inner Leslie Knopes and rock this holiday season!