Ok wow November! I worried you'd drag on but you sure did the opposite. Suddenly here we are with Thanksgiving behind us, knee deep in Black Friday, and facing Christmas. CHRISTMAS! There's just something about being a SAHM that makes me enjoy the seasons and holidays more than ever before. I have soaked up every last bit of fall this month and the snow that fell on Wednesday had me excited and ~ready.
November was no October, but it was still pretty awesome. As stated in Wednesday's post, pregnancy took a turn this month for me but I'm taking it in waddle/stride. I had a lot of days and even a week where I felt incredibly overwhelmed and low key sick. Overall, though, November goes down as a successful month and not just a stepping stone from Birthday Month to Christmas Month.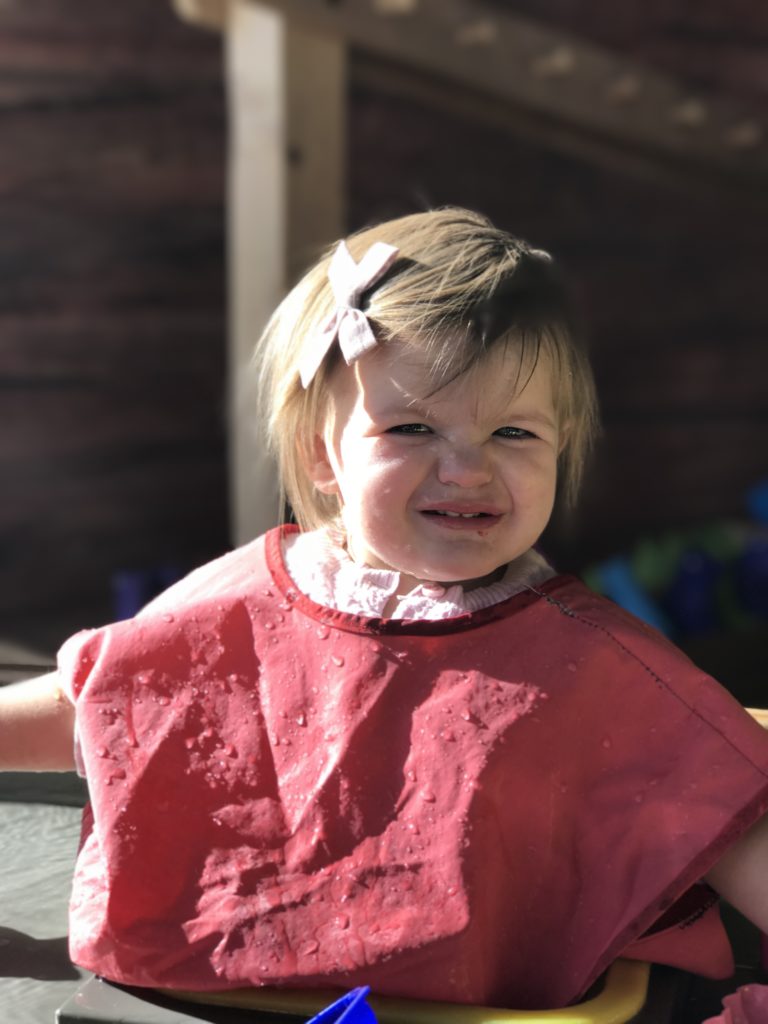 Good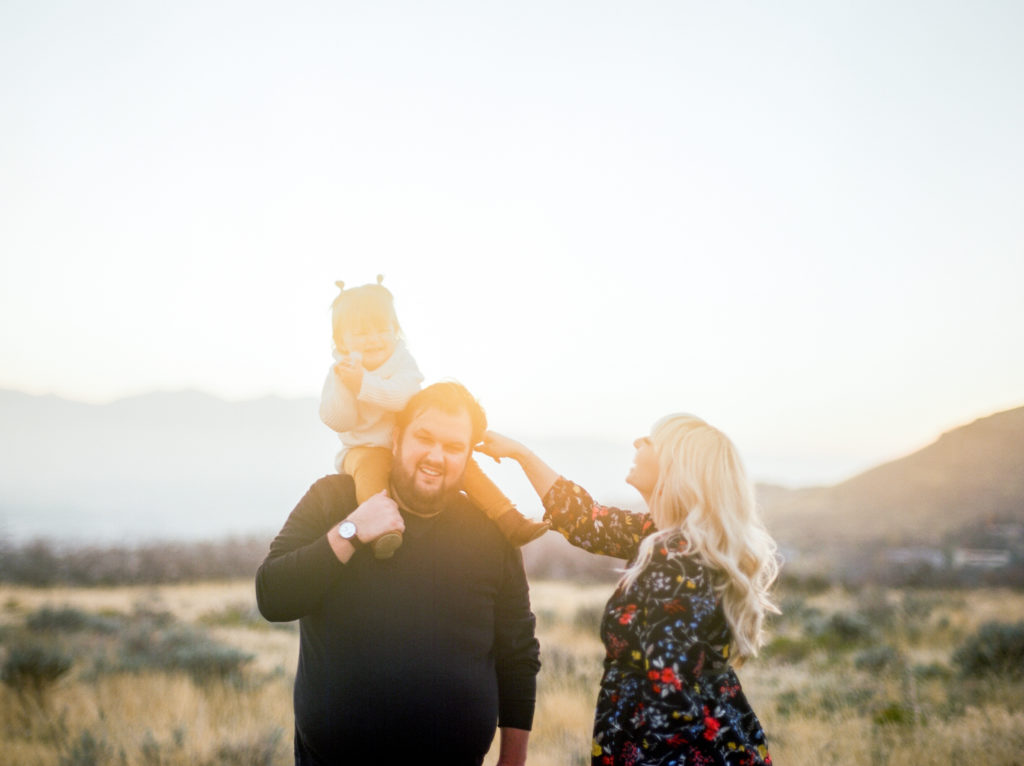 We got family photos taken by the unbelievably talented Madi Bergevin. I was so nervous because I'm pregnant and Reese is a toddler and The Beard hates photos and just THE STAKES ARE SO HIGH! But I am in love with the pictures and just couldn't be happier. Family treasures.
My new blog design!!! What do you guys think?! I switched over to the new theme a couple of weeks ago to try it and work out some kinks and then got my new design stuff up this week.
I am late to the party but wow I tried Halo Top ice cream and it's as good as everyone says. Helpful when my heartburn makes me want a steady diet of frozen things.
I have been doing my photo challenge and taking a photography ecourse on Pluralsight. I feel like I'm learning a lot and getting in a lot of good practice.
I went to my first-ever Relief Society activity and didn't hate it
I love my Christmas cards and I'm stuffing & addressing this weekend
You guys were all super cool about my two Facebook Live videos! Maybe I'll do them some more because they're easy and quick.
I am like 75% done with Christmas shopping! I was up until 2 am last night, and back up at 8 am this morning (thanks heartburn + pregnancy insomnia!!!) but at least I was productive with Black Friday scouring!
I got an incredible pedicure with my girl Kiara as a birthday present. Calm Salon & Spa does these "seasonal" pedicures that include scented scrubs & lotions and seasonal treats! (Not sponsored or anything, I just loved it so much!)
My rolls and apple pie for Thanksgiving were a success and I know it's so immature and embarrassing but I am just SO HAPPY AND PROUD ABOUT IT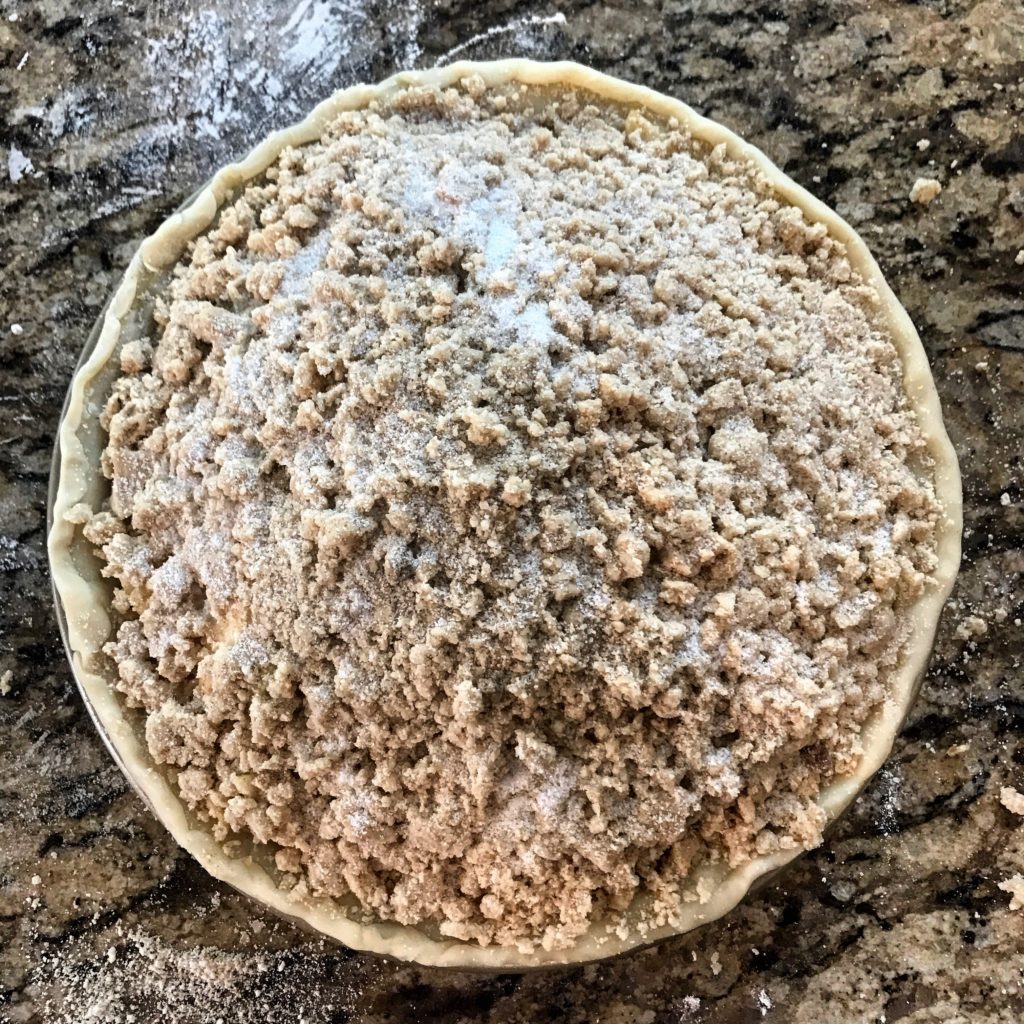 Bad
The week before Thanksgiving I did not Feel Good. I canceled a bunch of plans, didn't work out once, and felt super lame and flaky. Happens, but it sucks.
Heartburn is ruining my life, once again
I'm feeling really ready for baby girl, which is ridiculous because I'm barely stepping into the third trimester. Ugh.
I don't want to talk about the election, but I think it – and everything surrounding it – falls squarely in this category
While I neglected my daughter for approximately 20+ minutes she climbed up to the table and licked the frosting off 18 (!!!!!) homemade oreo cookies. 18. Happy Thanksgiving. (and yes she was up until 1 am that night, as would be expected after that much sugar)
On My Brain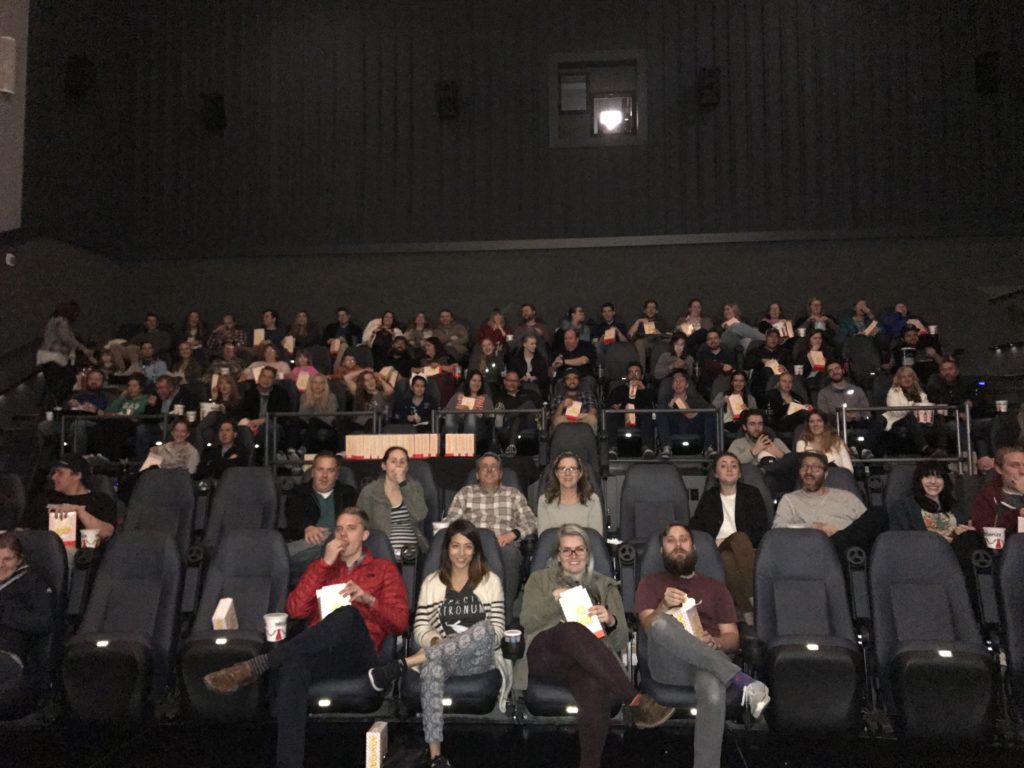 Fantastic Beasts and Where to Find Them! Man that movie. I loved it. It made me feel weird. It made me think. It made me laugh. It's been on my brain almost constantly since seeing it Tuesday night! Not to mention I'm still feeling warm fuzzies about filling an entire theater with people I love. It was pretty amazing.
My planning class is Wednesday and it's really coming together! I'm nervous and excited and hopeful.
Toddlers. I just finished "Happiest Toddler on the Block" and I'm starting "The 5 Love Languages of Children." I'm just trying to better understand what a toddler even *is* because they are just their own little thing, aren't they? If you've read a great toddler book, send it my way.
2017. In true Danica Fashion I'm already mentally fast-forwarding through the holidays to plan January/February/March. What do I need to do to prepare for Baby Holdy? How will labor and delivery go? What will it be like to transition home with 2 kids? Buying a bunch of nursing/postpartum stuff today on Black Friday sales didn't help.
What will happen to Harry Potter Book Club next year? I already know I can't keep up with monthly events if I want to stay sane and happy. I'm gonna shoot for quarterly, but will it all fall apart?
Always on my brain is balance. What does it look like to me? How many of these side projects and ideas and hobbies do I really need to be pursuing? Would I feel more fulfilled if I were to just focus on the "boring" home stuff a little more? Am I a bad mom for always being so busy and not spending more time with Reese? What will 2017 bring for my balance struggle?
I am so so excited for December I can hardly stand it. I'm planning outfits and parties and presents and wrapping aesthetics and recipes and crafts and bucket list items. I'm about to jingle all the way. But I am also going to try hard to keep my head on straight. What matters, Danica? Family, friends, fun. Not over-stressing, over-planning, or being extra all month. Just… live and enjoy.