"Oh the weather outside is weather…"
December!!!! Party month!!! Christmas is awesome, especially when you're a SAHM and can spend as much time inside with a balsam candle as you want. Speaking of. I need to go buy a balsam candle. I guess that's goal #1.
December Goals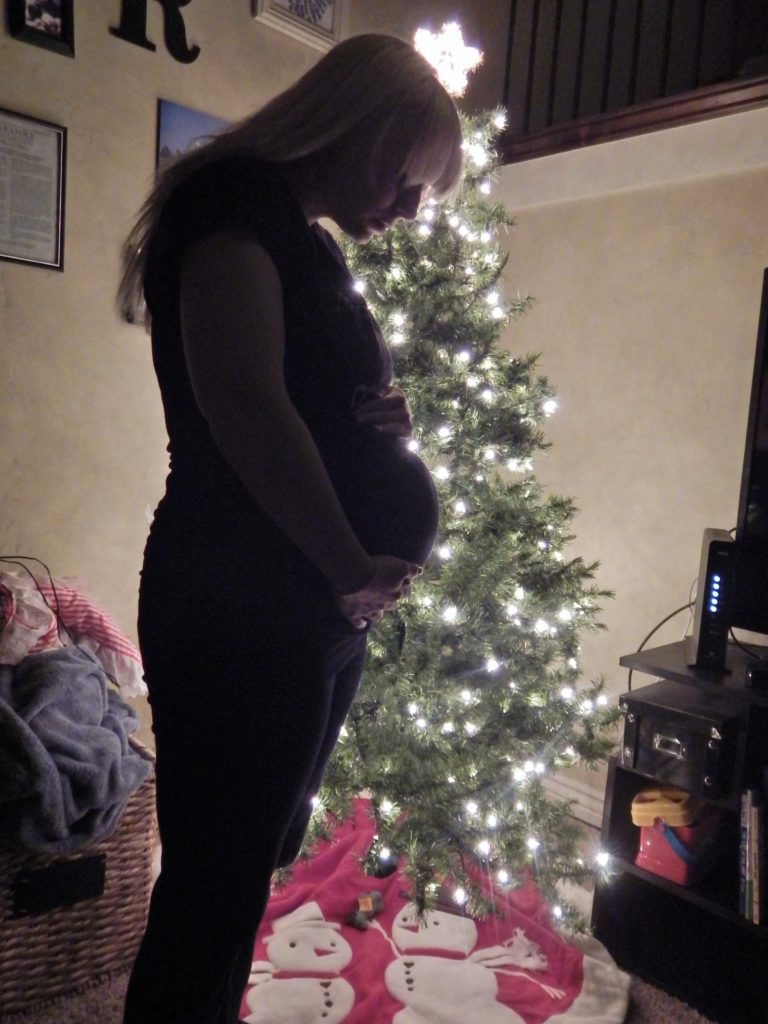 I'm 29 weeks tomorrow! Popping right out. 
Christmas Scents – Bath & Body Works Fresh Balsam and Marshmallow Fireside are delish.
Drink (and stock up) on Cranberry Sprite Zero. Tis the season.
Have presents bought and wrapped by mid-month so I can just relax and enjoy holiday life!
12 Outfits of Christmas – Take plenty of outfit pics, share on Instagram, get a few guest posters for the blog (email me if you're interested!), and share a few roundup posts here on the blog!
Make some new recipes – I'm trying this peppermint fudge for a party and these eggnog donuts for Christmas Day Brunch!
Create an easy holiday makeup tutorial
Read my last 3 books of the year!!! I just got The Girls by Emma Cline and I'm hoping to listen to The Bad Beginning to prepare for A Series of Unfortunate Events series coming out on Netflix! I haven't read them since like 6th grade, but I liked them. I have the Outlander series on my wishlist and if I don't get them for Christmas I'll buy them myself and get cracking!
Complete the #LighttheWorld Christmas advent
Christmas Activities: see Santa, Temple Square, drive through the Thanksgiving Point and Spanish Fork lights, drink eggnog, the works.
Set up my 2017 bullet journal!!!
Christmas manicures! I got some festive nail decals because I'm 14
Read Spark Joy and do another round of the KonMari method to greet the new year fresh
Get more creative with my hair – and Reese's hair! The holidays are a perfect time to break out of my straight-curled-pony-topknot cycle. And Reese finally has enough hair to have some fun with!!!
But don't forget, Danica. The most important thing is being happy. So if that means throwing all this crap out and snuggling with Reese on the couch for the next 29 days SO BE IT.