Awwwww yeah folks I put away my Halloween decorations and immediately opened up a spreadsheet because IT'S TIME TO PLAN THOSE HOLIDAYZ.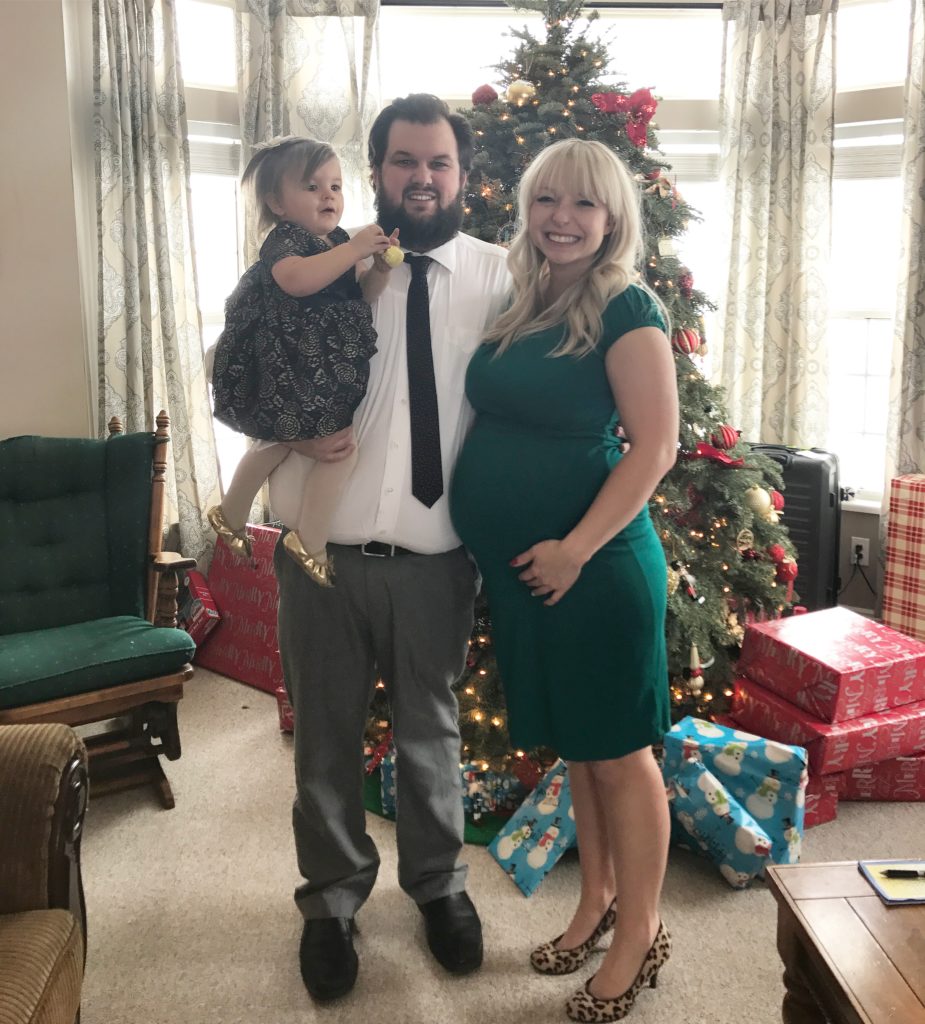 Oh, you think I'm crazy? Well you best X out of this page right now because that doesn't even scratch the surface of my planning crazy. But OMG I freaking love planning the holidays. It's like 6 straight weeks of parties and food and outfits and events and to-dos and presents!!!!!!!! So much to plan!!!!!!
I had the idea a couple months back of doing a Danica's Planning Class: Holiday Edition. I pictured a single 90 minute class for $10, sharing planning printables and organizers, and helping anyone and everyone plan their very best holiday season. And then this fall/winter season made it abundantly clear that I simply do NOT have the bandwidth to do it this year. Maybe next year! But I still wasn't ready to give up on all the brainstorming and listing I'd done. So here it is! A mini, free, condensed, basic version of that Holiday planning class.
I am going to share a few of the basic tips here, but I'll be presenting the full, detailed set of planning your holiday season for FREE over on Danica Plans today. I'll do a live video (I'm ballparking like 30 minutes) beginning around 11 am. Join in live to ask questions, or watch it later at your leisure. 🙂 Anyone can watch it, anytime, anywhere, as many times as they want! It will stay up until 2018. The whole goal is to help you face your holiday season with a calm, prepared attitude so that you can fully enjoy all that the season has to offer. I hope this helps.
Danica's Holiday Planning Tips
1.What is Your Holiday Vibe/Goal/Theme?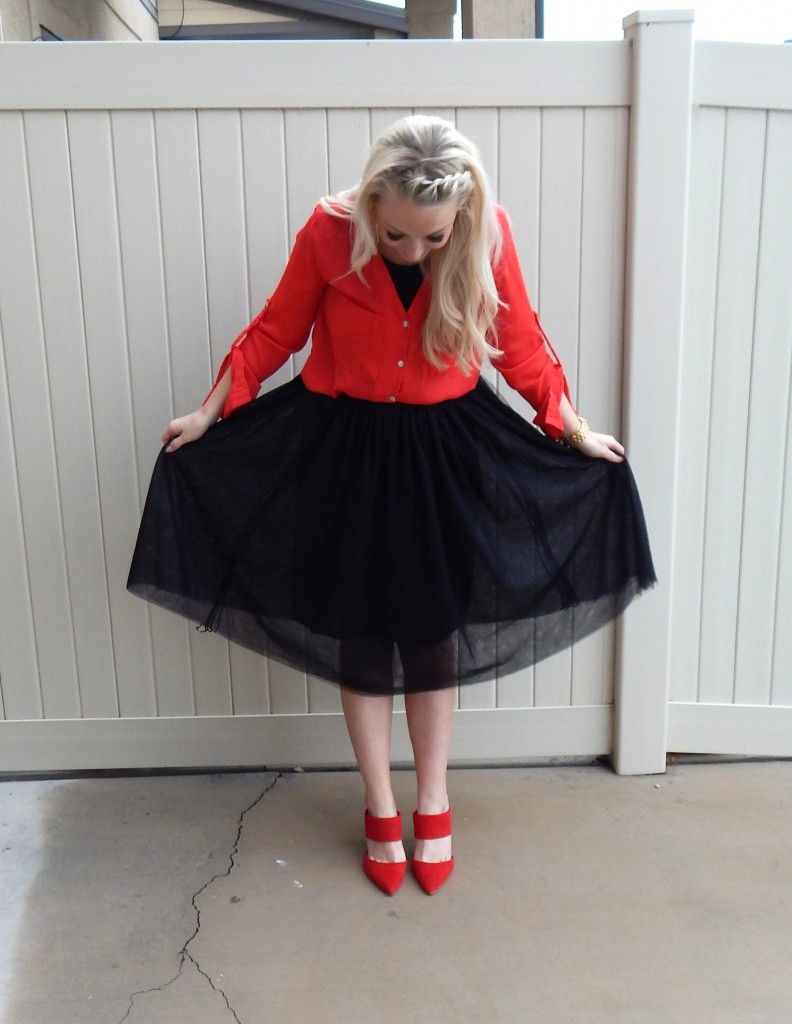 It is SO important to approach the holiday season with some sort of vision. How do you want it to go? What's important to you? You have to decide what the priority is, then let that drive your planning and decision-making. Is it all about your kids? Family? Giving? Do you want to be out and doing lots of fun things? Spending peaceful time at home? You gotta figure it out and decide now, or else you'll be staring down the barrel of 2018 thinking "how the h*ck did December get away from me so fast I didn't even get to do _________."
2. Visual Calendar
I know, I know. Not everyone loves actual physical planning. But guys? For the holidays you need it! There are SO many things going on. Trust me. Print out or go buy a dollar store calendar for the month of December. Mark in all of the events you have going on – family Christmas parties, church/work Christmas events, school concerts, Christmas Vacation dates, and more. This helps you see which weeks and weekends are going to be insane and which weeks and weekends might be more open so you can schedule your Christmas bucket list accordingly. You may need to start pestering your family for dates and
I found a great free Christmas printable set here, which includes monthly calendars for November & December, gift lists, baking planners, and more! I'm gonna talk more about effective event planning in my video, too, like planning your cooking/baking, outfits, and just generally keeping things straight. That's really the key to eliminating your holiday stress – careful event planning!
3. Make Your Bucket List, Check it Twice, and Schedule it!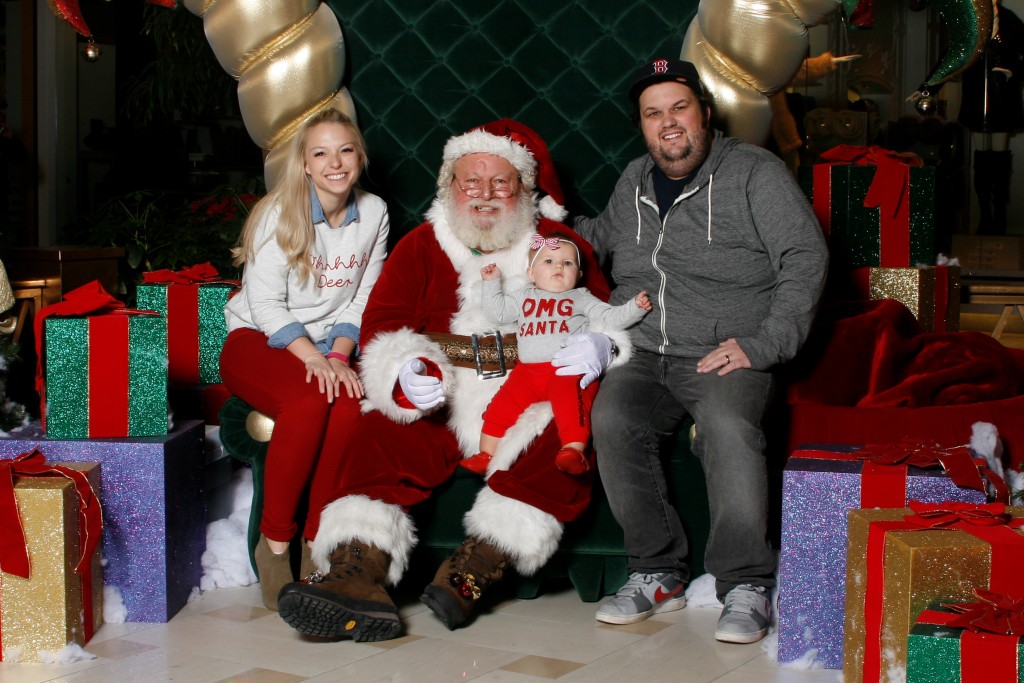 You can make your holiday bucket list, but that means absolutely nothing if you don't schedule it out! We've all been there. Suddenly you are a week out from Christmas, you've done NO shopping (lol well I haven't been *there* exactly), you haven't met Santa or made cookies for the neighbors or gone caroling or driven around to see Christmas lights or watched Rudolf or made a snowman or…. and you now have to do all of that AND bring rolls to the family Christmas dinner AND make it to your kid's Christmas recital AND buy and wrap all the presents.
So here's what you do. You sit down at the earliest possible date that doesn't make you feel like a crazy person, and you figure out what you want to do. Go to a Christmas Concert? Great. Deliver fun treats to the neighbors? Nice. Sit on Santa's lap? Ok. Go ice skating? Sounds fun! FHE at Temple Square? Awesome. Make your list. Then pull up your handy dandy calendar from Step 2. Bucket list items aren't usually ~necessary or ~urgent, which means you resist scheduling them, but they're also the first things to be canceled if the week becomes over-scheduled. Therefore you need to schedule them, and schedule them well!
I like to shoot for weeknights in the first two weeks of the month. When we took Reese to meet Santa we didn't even have to wait in line! Often holiday experiences have surge pricing for weekends and closer to Christmas, so weeknights early in the month can be cheaper. Scheduling certain items with friends not only makes it more fun but also ensures that they happen, so make a shopping date with your best friend or schedule drive-through lights with your siblings (Christmas in Color is our favorite!).
And don't be afraid to cut your bucket list in half! I did that last year when I was pregnant with Malone and, though counter-intuitive for me, it made doing the existing items much more fun and do-able.
---
Tip 4 is all about gifts, wrapping, and budgeting so you don't lose your mind, and Tip 5 is all about staying on top of the little things to make the holidays run smoothly and become the best holiday year of your life! Head on over to Danica Plans to watch the video for Tip 4 & 5, as well as more detailed explanations and my personal examples for Tips 1-3.
Remember, the video is totally free and can be watched by anyone, anytime. I'll be live at 11 am, and it'll be posted for viewing soon afterward. Feel free to share it or tag a friend! I really hope it's helpful – I have found that planning out my whole holiday season makes it so much more enjoyable and alleviates a lot of stress.
Please share if you have other holiday planning tips, holiday hacks, or ideas that can help me plan EVEN MOAR THINGS. Here we go guys! Let's do this!