I'm late on the first GBOMB of the year, but trying to resist the idea that it does not bode well for 2018. In reality I'm loving not having a blogging schedule and being able to blog as I feel ready to blog!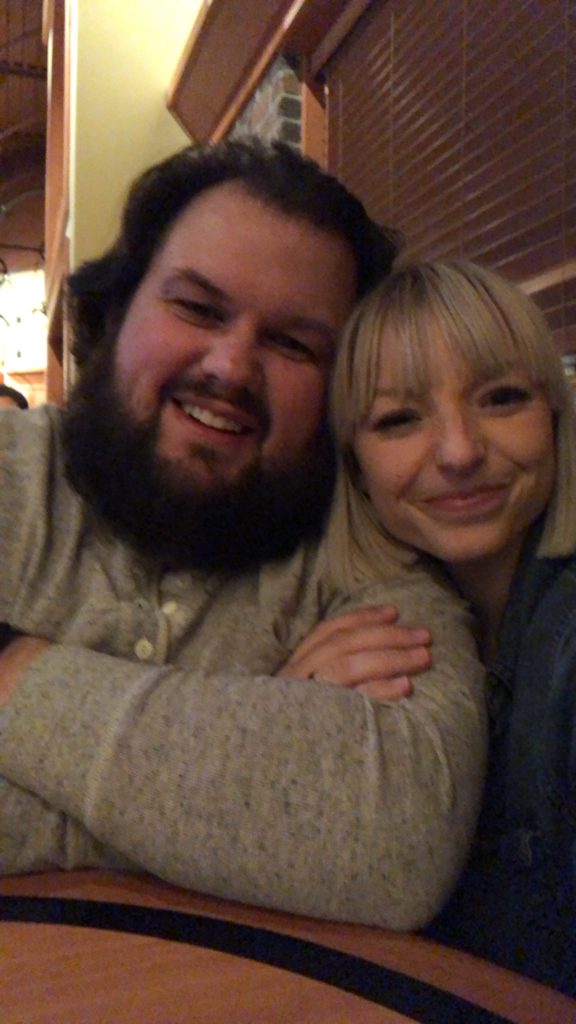 January was… weird? Idk. It looked so wide open and blank. And then it just disappeared. I kept seeing memes this week that said "It feels like January 47th" but honestly I looked up last week and freaked out that January was almost over and I still hadn't accomplished a lot of things.
My overall goal for January was to create routines and a foundation. I think I did that. I didn't create locked in, carefully designed routines like I wanted to, but that's better actually. I took a lot of time to go slow. Do what mattered. I had a few really good realizations that helped me reframe.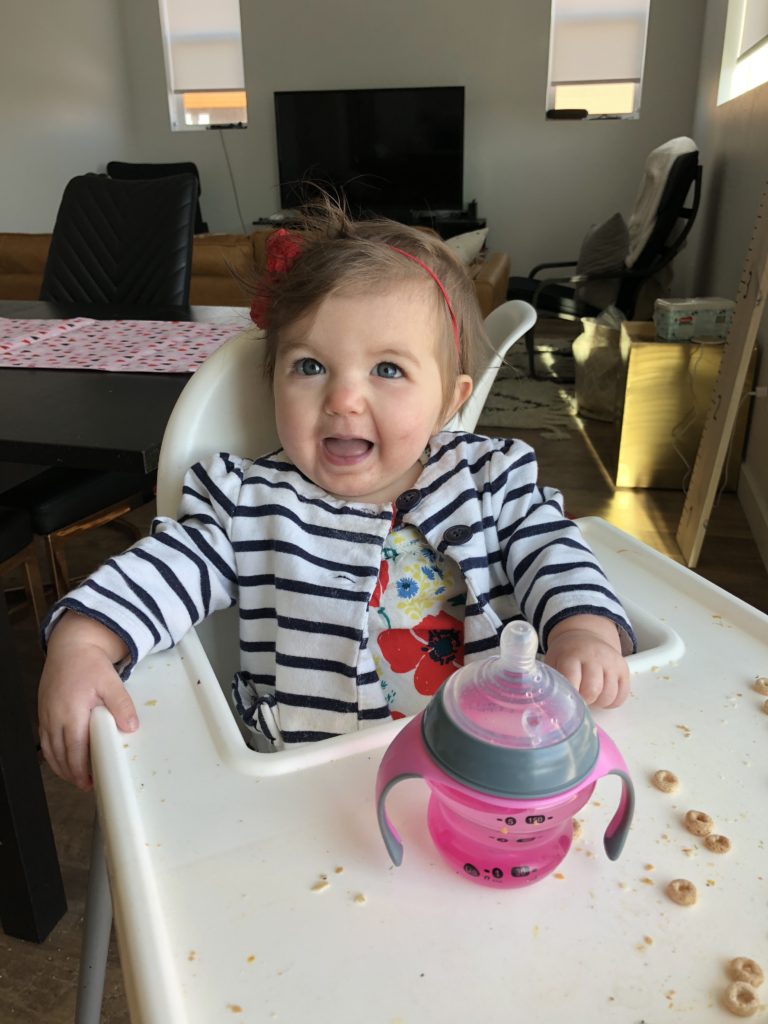 In my Lara Casey Powersheets I was doing the January recap and it says "I'm choosing Grace over Guilt about ______" and then you fill in something you were feeling guilty about. I was feeling guilty about not doing as much as I wanted or needed this month. So I stopped and tried to choose grace. And I was flooded with gratitude, because the reason I didn't get to the gym 3x a week and keep my house spotless and do several house projects is because I CHOSE to go slow and take care of my girls with all the weird things we had going on. Grace. It felt good.
Good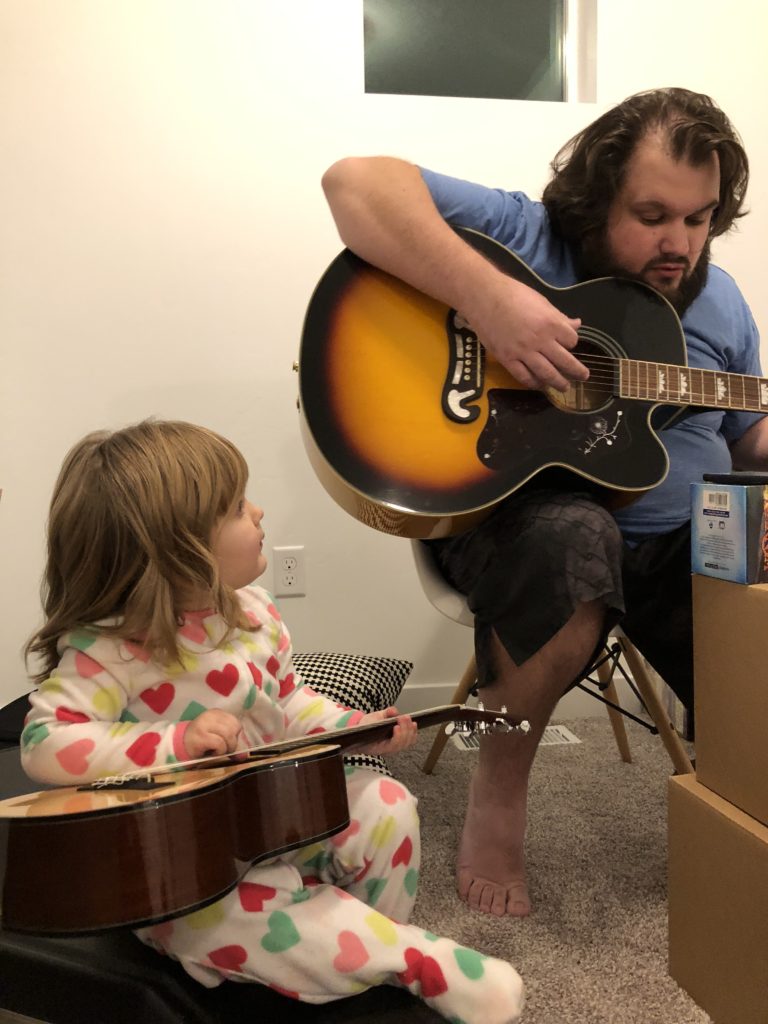 I taught a No Fear New Year planning class and it was really so much fun! I'm thinking I might try a Design Your Summer class in late spring. Seasonal planning is fun!
Reese is potty trained! It was actually an incredible experience. It really brought us closer together and made me so so proud of her. She did an amazing job. She practically potty trained herself. I'm so so glad this landed in the "good" category.
I stuck to my skin care routine PERFECTLY. Didn't miss an AM or PM.
I read from the Book of Mormon nearly every day, and tried to have some "real" scripture study and journaling at least once a week.
I scheduled in time to slow down and take care of myself.
I read a lot and intentionally. I finished my 3 books with ease!
I completed several meaningful projects around my home, making it feel much more cozy and comfortable.
Reese started music class, and although we have had to miss twice due to illness, she has loved it. We've also been trying to consistently do music time before bed and the girls LOVE jamming with their dad.
I've practiced the Brene Brown principle of "Speak Truth to Bullshit. Be Civil." a handful of times this month. It goes against my nature, and scares the shiz out of me. But it has gone so well and is a good character development for me.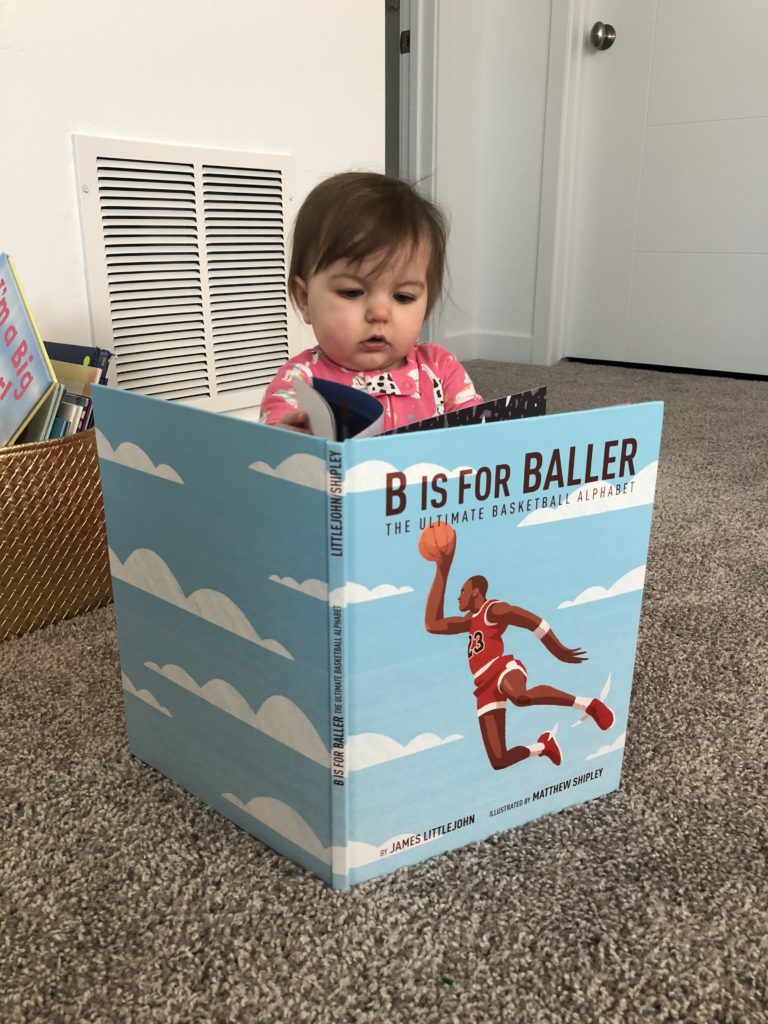 Bad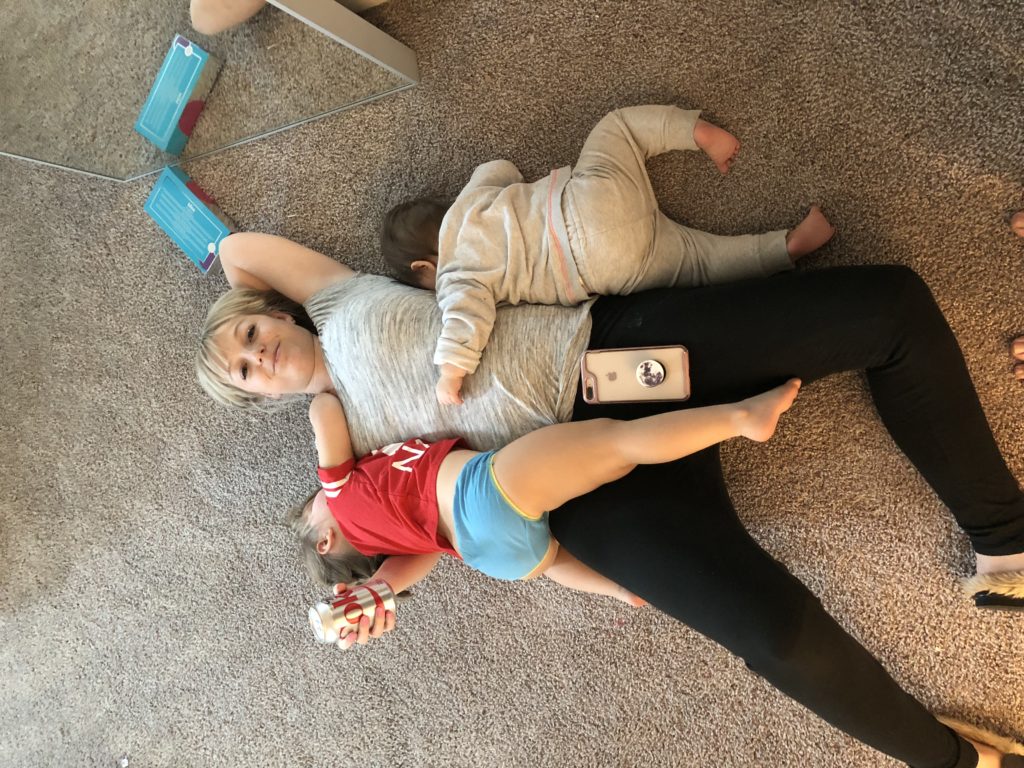 I was so excited when potty training was done – now we can get shiz done, go out and play, get to the gym, crush life. Then Reese got pinkeye. Then when that cleared up, two days later she woke up with her eye swollen shut (unrelated, which is bananas to me). Then three days after THAT cleared up we had my grossest day of parenting yet with both girls having some super awful issues. THEN my girls and I ended up with sinus + cold stuff. JANUARY. WHY YOU GOTTA DO ME LIKE THIS.
Anxiety + Drama. Anxiety has this way of making everything bigger and scarier and more dramatic. Several times this month there were little things that just super set me off and were difficult to shake. I let a few comments and actions really derail my mental and emotional health for too many days.
Because of aforementioned illness, we did not hit the gym nearly as often as I hoped. I don't think I'm in any better shape today than I was December 31.
I went to the temple this month! Which is Great! But it also gave me what I can only describe as an anxiety attack??? Idk but it was Not Great. And made me feel super guilty! Who feels anxiety and panic in a peaceful House of the Lord? Me apparently!!
On My Brain
Uncomfortable conversations. When do we need to have them? When is it worth addressing disagreements? After reading Braving the Wilderness, I realized how damaging my traditional "flight" response can be. Sometimes you need to "fight." So I've been practicing it, but I'm still unsure a lot of the time if it's worth it? I don't want to be *that person* arguing with everything, making people uncomfortable to speak their minds. I don't want to offend or make things uncomfy. But I also think it's important to talk about disagreements and hurt feelings. And every time I've done it this month it has made me feel better.
LGBTQ+ Mormons. I haven't said much about this since my brother came out last year, but I think I might be ready to start sharing where I'm at. Currently the answer is "idk everything but we need to change some of the conversations about this." True Gospel understanding is quite at odds with policy and cultural approach, and that's where I've been focusing most of my study & conversations with friends lately.
Money. Part of my Secure 2018 goal is to be more secure and stable with our finances. Real adults. I've been working through Budget Bootcamp videos and tracked every dollar we spent in January. Now I'm trying to formulate a new way of budgeting and tracking our money that will work for us. With freelance income, lots of random vacations and parties, and new house expenses it's really hard to set a hard-and-fast budget so I'm looking for more flexible ways to budget and track while still being smart with our money. If you've got a life-changing system or resource HIT ME UP.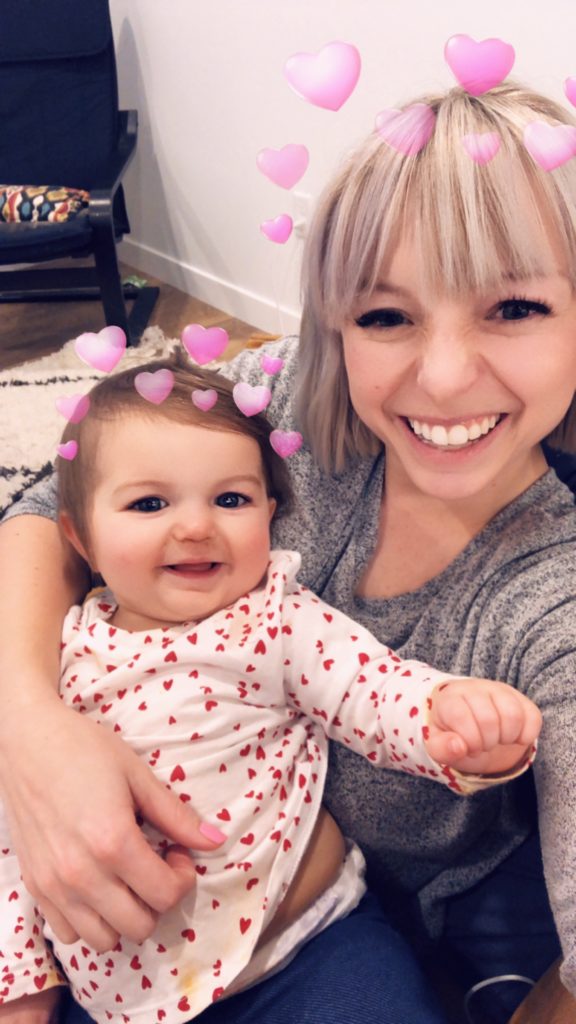 February is love month! Crazy busy with Disneyland, birthdays, fun plans with friends, and more! Please let us be healthy. Amen.