Three years of marriage! We made it to 3 years! Look at us 3 years ago. Just kids.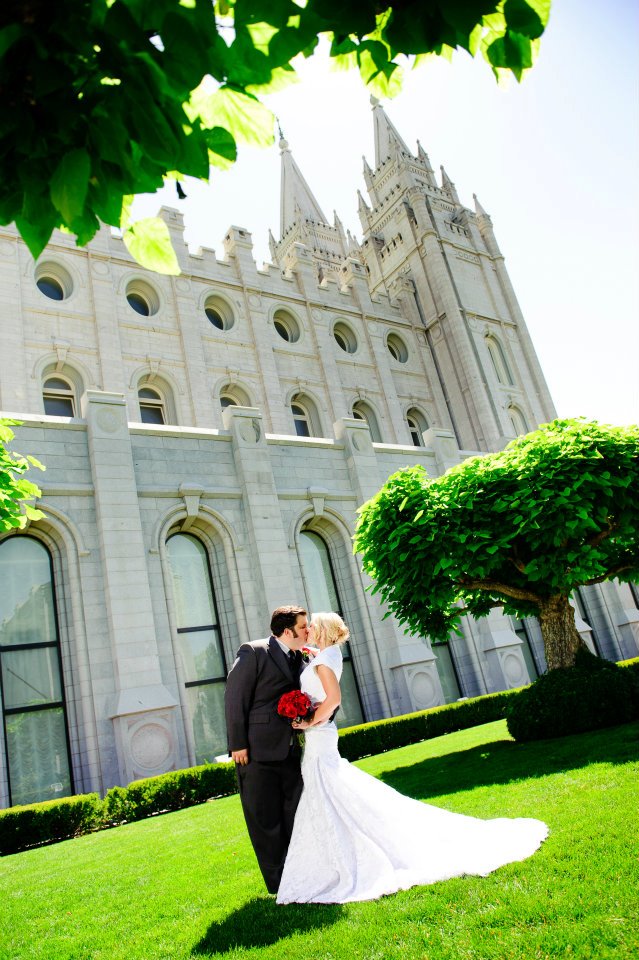 You'd think that being married for ever and ever and eternity would make 3 years kind of an insignificant benchmark.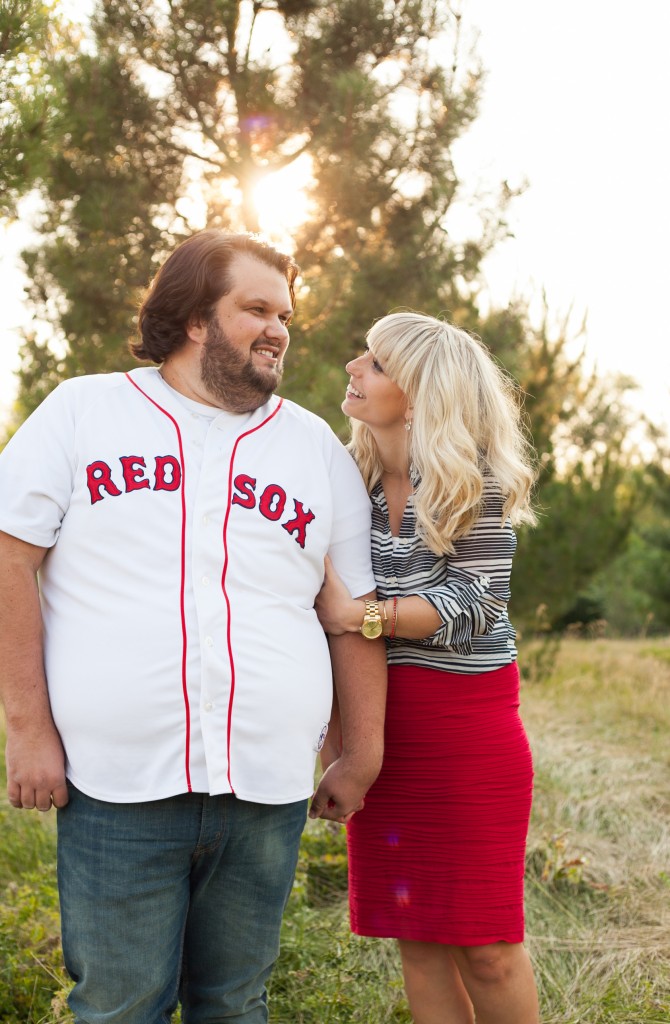 But it's a big one for us.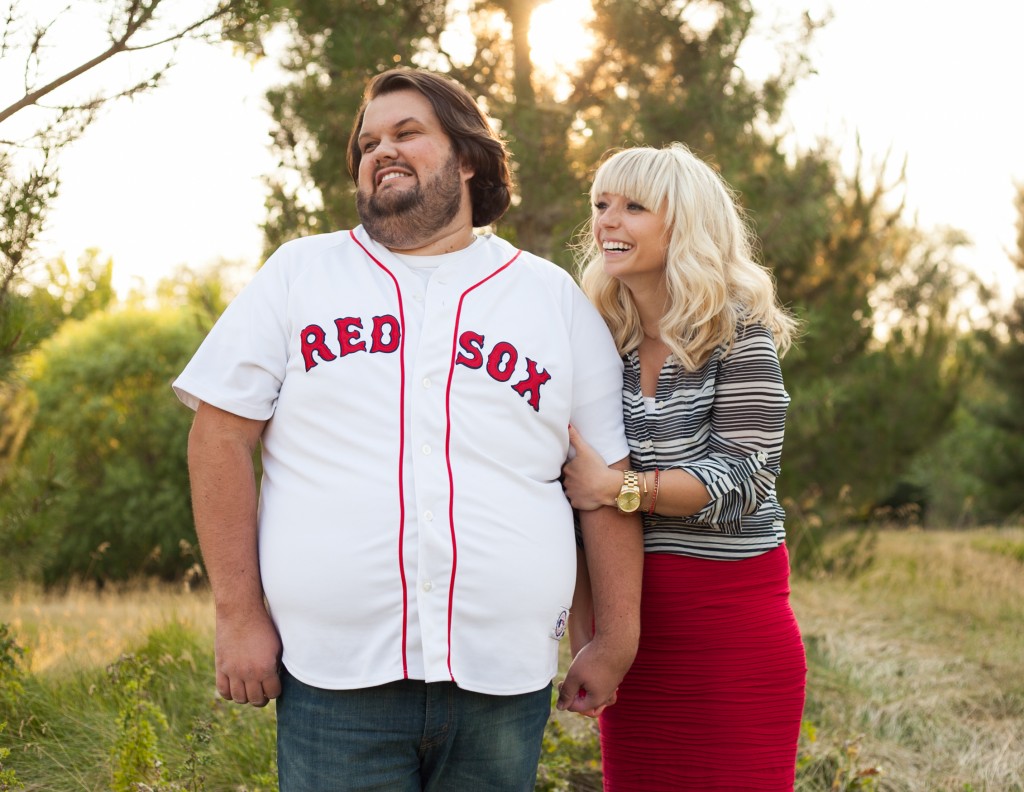 Because not only is 3 (years) becoming 4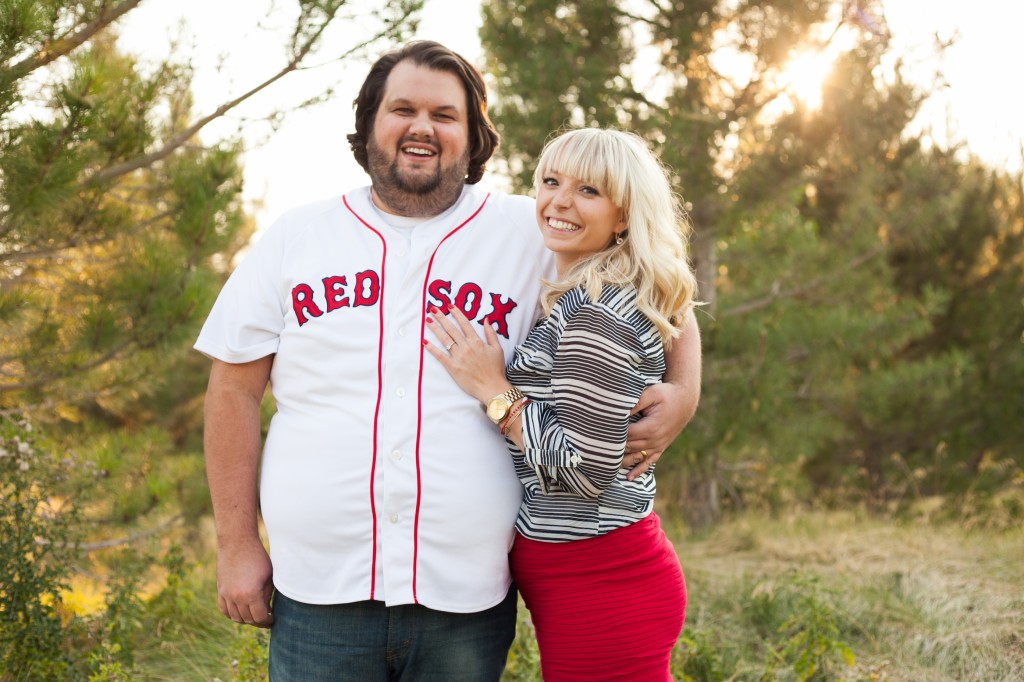 Our 3 (family members, yes including Glen Coco OBVS) is also becoming 4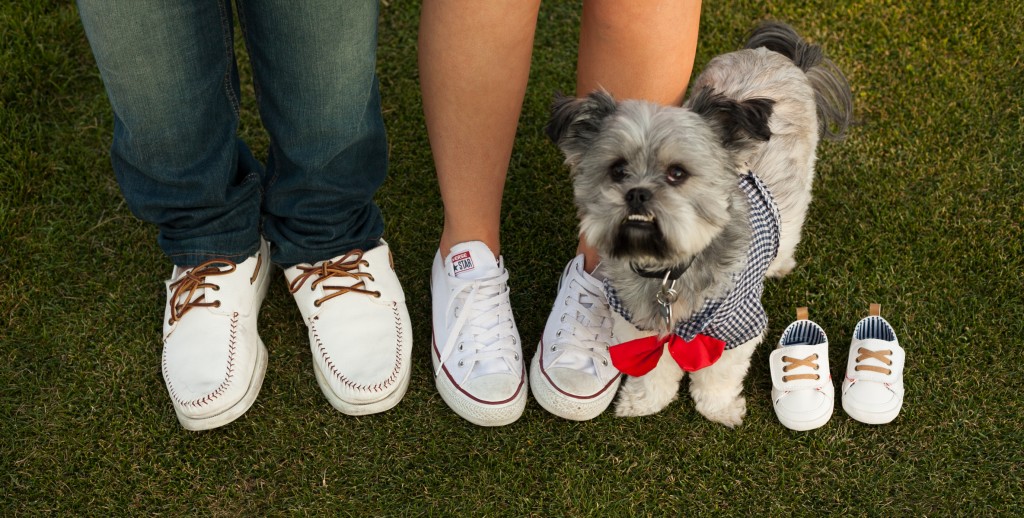 What? R U Guyz srs? Iz gonna be big brother?
Yes, we really are serious. Check the date. It ain't April Fools.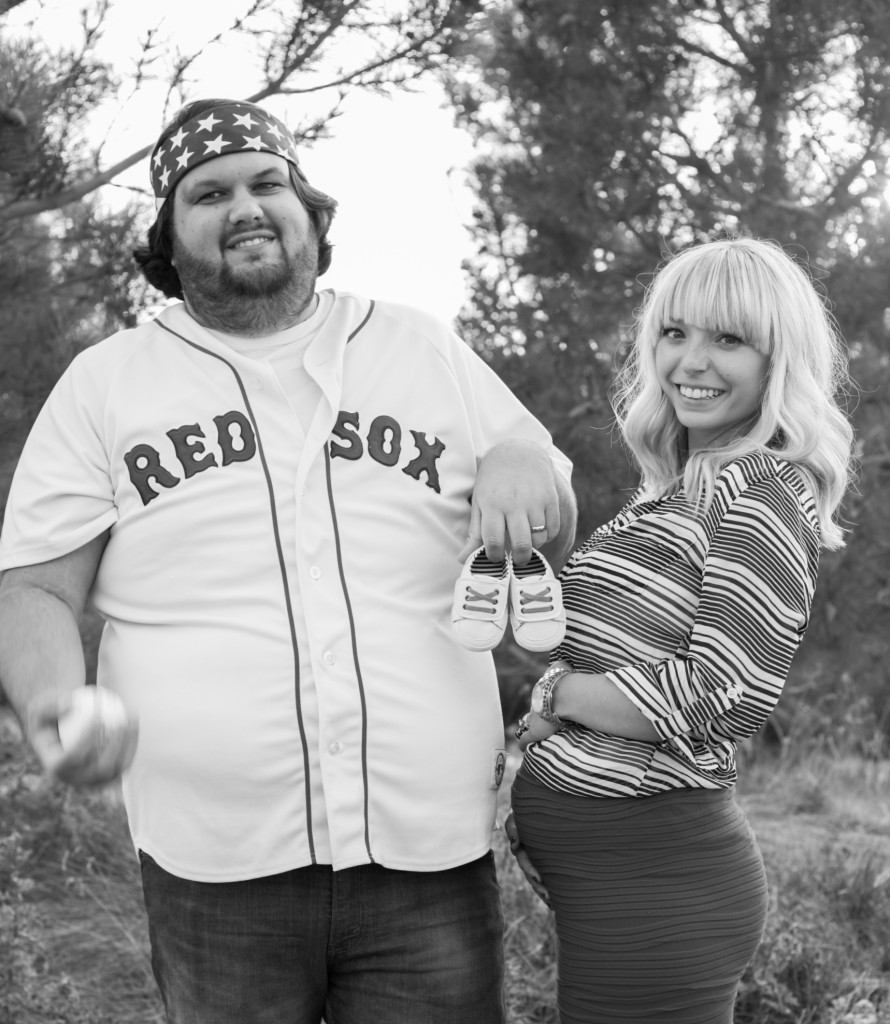 Baby Holdy is getting called up from the Celestial Minor Leagues in early February 2015!
Huge thanks to our besties Brad & Eliesa for taking these awesome photos for us! As you can see they are incredibly talented and even made taking pictures slightly less miserable for The Beard. As Brad says "Everything about Ryan just says he wants to be here." Lolz. I promise he's happy about this, you guys.