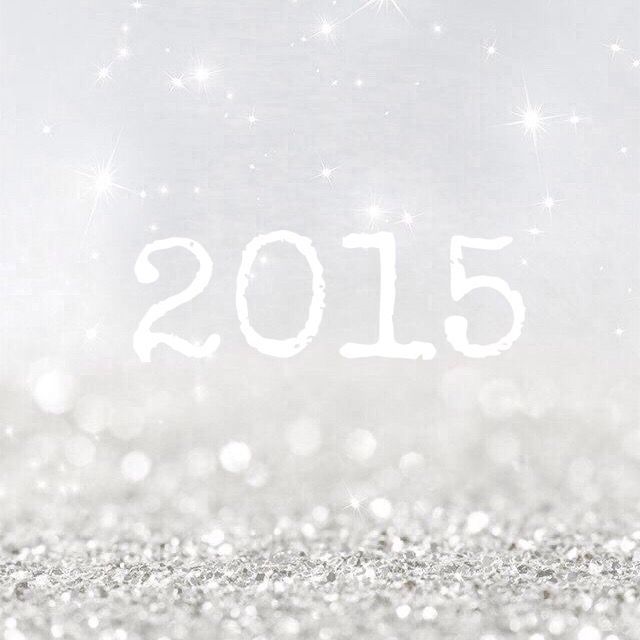 In a few days the new year begins. I really REALLY love fresh starts and new beginnings, but every year the New Year tends to elicit a scary mental/emotional breakdown. I think this year it will be kinder to me, though. Because for me 2015 isn't the New Year.
For me the New Year will begin sometime around February 5th, when my baby girl arrives and my life changes more completely than it ever has before. How is January 1st supposed to compare with that?
So this week we *technically* begin 2015, and I look forward to it, even if it's sort of just a rolling start to this most special of years.
2015 is the year I meet her.
2015 is the year I become a mother.
2015 is the year I learn to change a diaper without low-grade panic.
2015 is the year my first year students graduate from high school.
2015 is the year I leave teaching, indefinitely.
2015 is the 3rd or 5th or 10th year I resolve to stop swearing so much.
2015 is the year we become adults.
2015 is the year I graduate with a Masters Degree which is probably ultimately useless.
2015 is the year Elder Budge gets home. As an uncle!
2015 is the year we have not a single episode of identity theft *fingers crossed.*
2015 is the year the Chicago Cubs win the World Series! LOLZ no.
2015 is the year I will allow myself to say "I'm a writer."
And 2015 is the cloudiest year to date – not in terms of gloominess, however. Just in terms of uncertainty. College had direction. Teaching had direction. But now I look ahead and all I see is a little baby girl. Even that's foggy. Type-A Danica can't believe that in a mere 6 weeks I'll be stumbling through uncharted territory (for me) with no plan, no training, no experience and no expectations (except to keep me and baby girl alive and healthy). 2015 Danica is excited, though.
2015 is a year I will never forget. A year which will stand out above all others, I'm sure. I'm excited to see it this week. But I'm more excited for it to really start… about 6 weeks from now.