Gosh, May you were weird. I keep looking back at the month and can't place the days, even some weeks. I genuinely do not know what happened. I kind of hate it, even though it was still a fun/good month. I just hate the feeling that I missed something, that I didn't do enough, that I didn't appreciate it. I wasn't very Danica in May. I kind of let life happen to me, instead of getting after it. Isn't it scary? How quickly things can get away from you if you don't keep an eye on them?!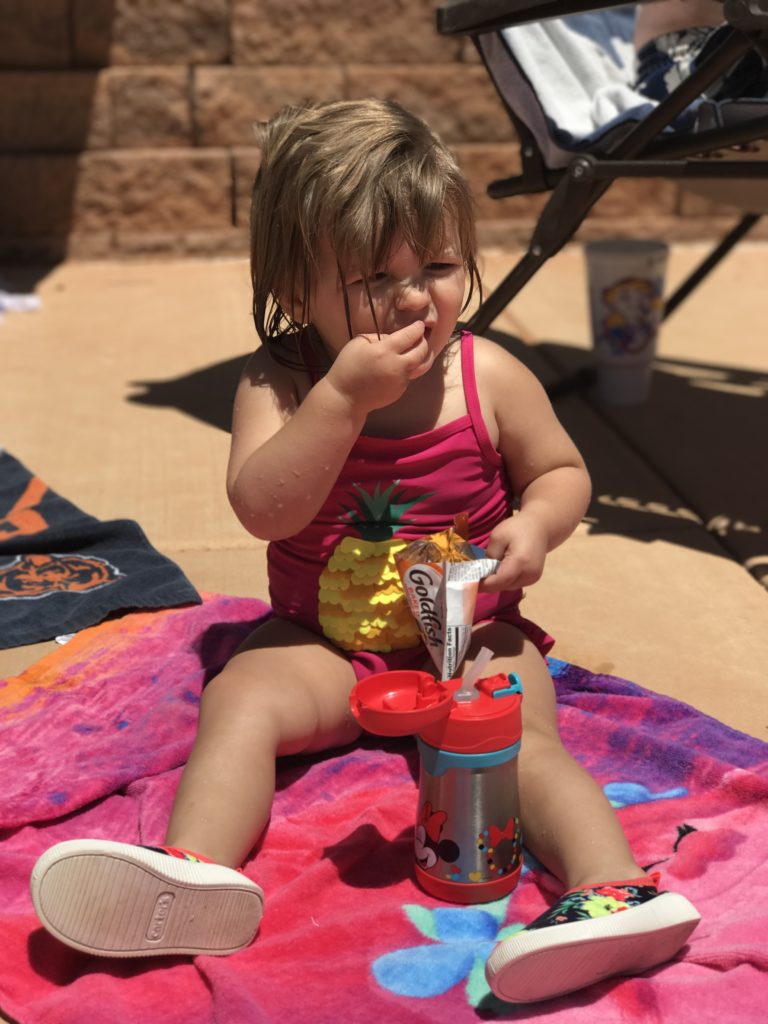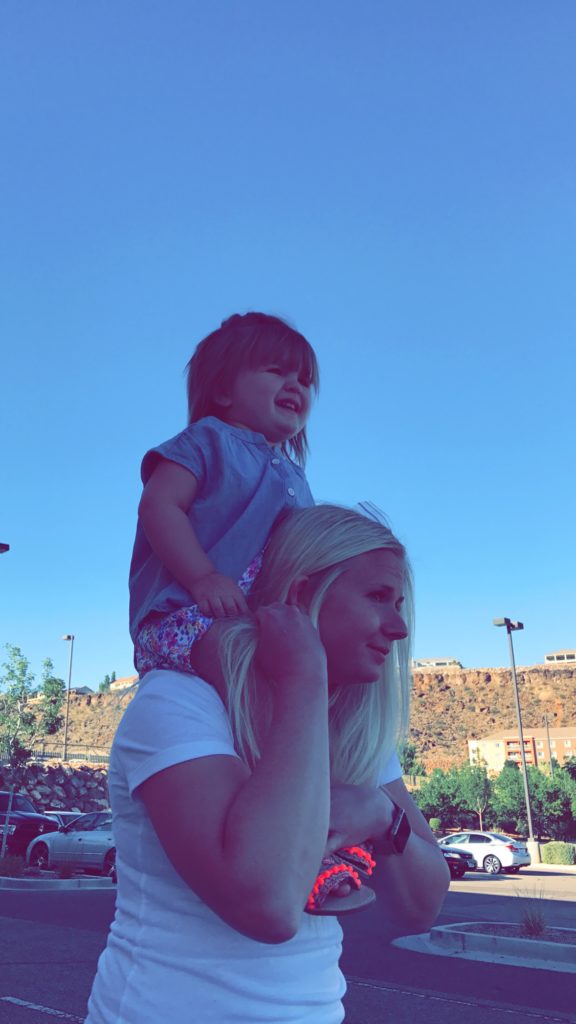 That being said, I hustled this month. I had a lot of work, a lot of physical activity, a lot of events and plans, and we had a lot of fun. I felt like I had low grade alarm bells all month long, though. I felt anxious and overwhelmed and discouraged basically the whole month. It felt like no matter how hard I tried I couldn't get over my illness, I couldn't get ahead on my work, I couldn't make progress on my ever-growing to do list, I couldn't finish a book, I couldn't I couldn't I couldn't. All this was coupled with a lot of fun and exciting things, so I just felt this enormous strain on my heart and mind the entire month, constantly swinging.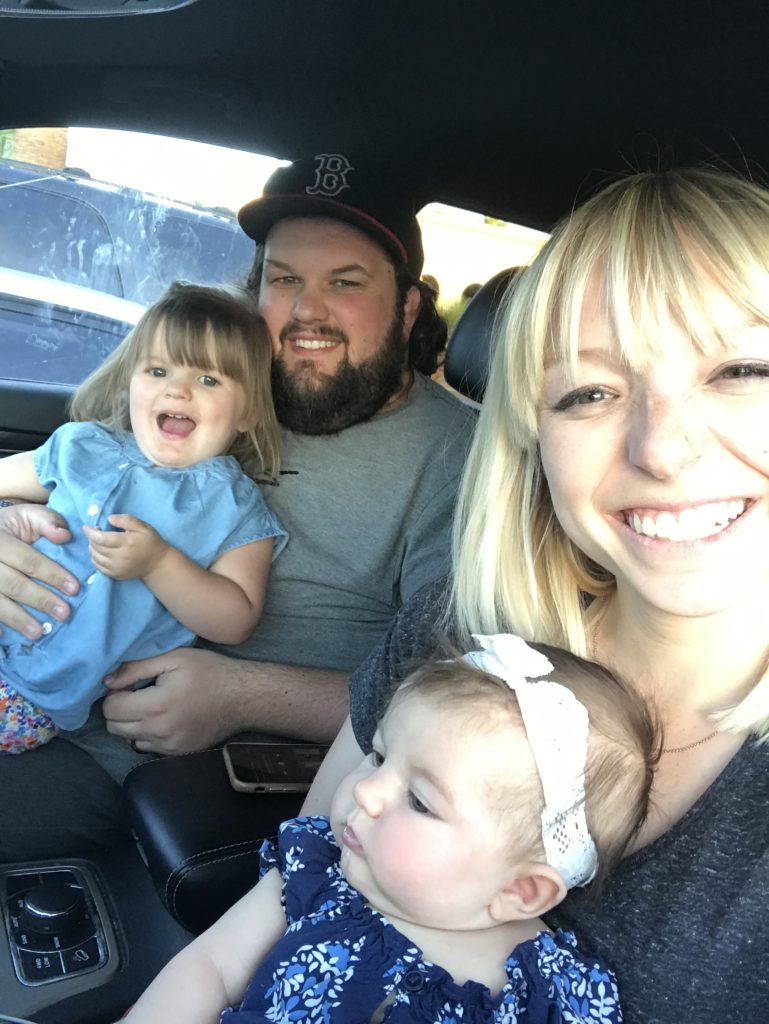 I have heard the phrase "recharge your batteries" so many times, and I thought I understood it. I can't believe that this is the first time I really, genuinely felt the effects. Not when I was teaching and hit summer, or when I was pregnant and took a day off. This was bliss. The first night Malone didn't sleep well, the next night Reese had a fever. Then everyone got a 24 hour stomach bug. But despite all that – bliss.
I was removed by several hundred miles from everything that was supposed to do. I spent time just sitting an thinking. I read at a leisurely, unforced pace. I drank Diet Coke and held my baby and laughed at Reese and had long, beneficial conversations about my life and stress and future with Ryan, my rock who always helps me gain perspective.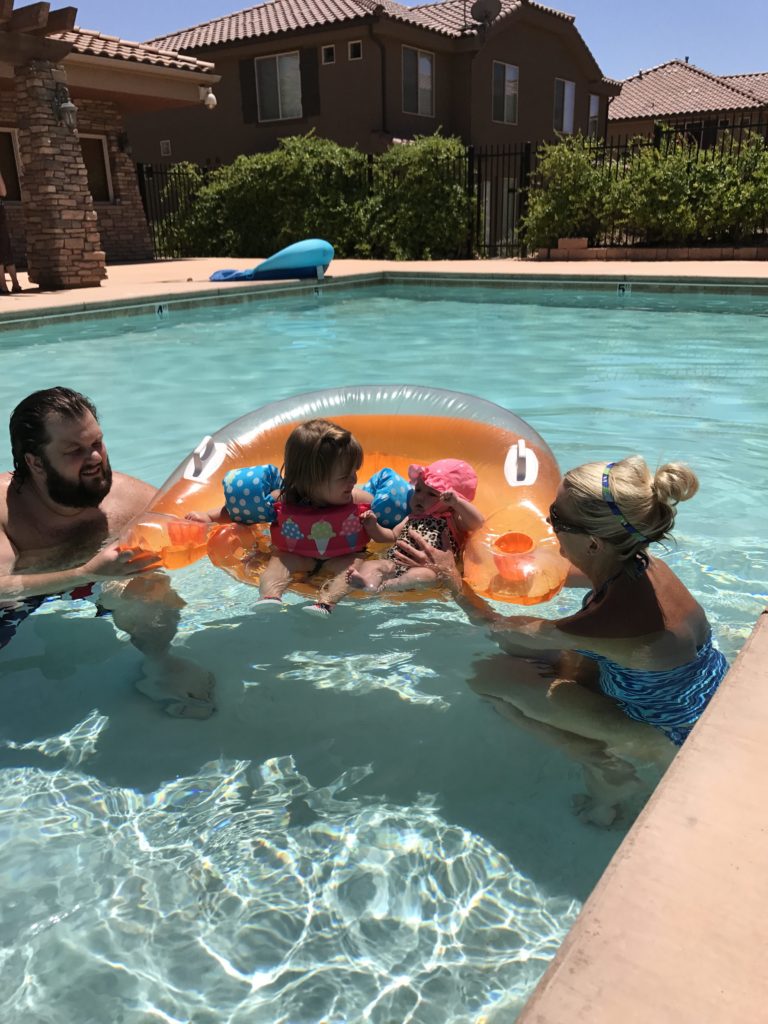 By Day 2 I was listing like only Danica can list. I had ideas. I had plans. I was excited. I was refreshed. I was ready. It felt SO GOOD, you guys. I had felt so overcome and trodden down for like 6 weeks. I was still facing a long list of things to do, still facing illness and medical issues, still trying to figure it all out. But I was recharged and refreshed. If the messy whirlwind of May was good for anything, it was that.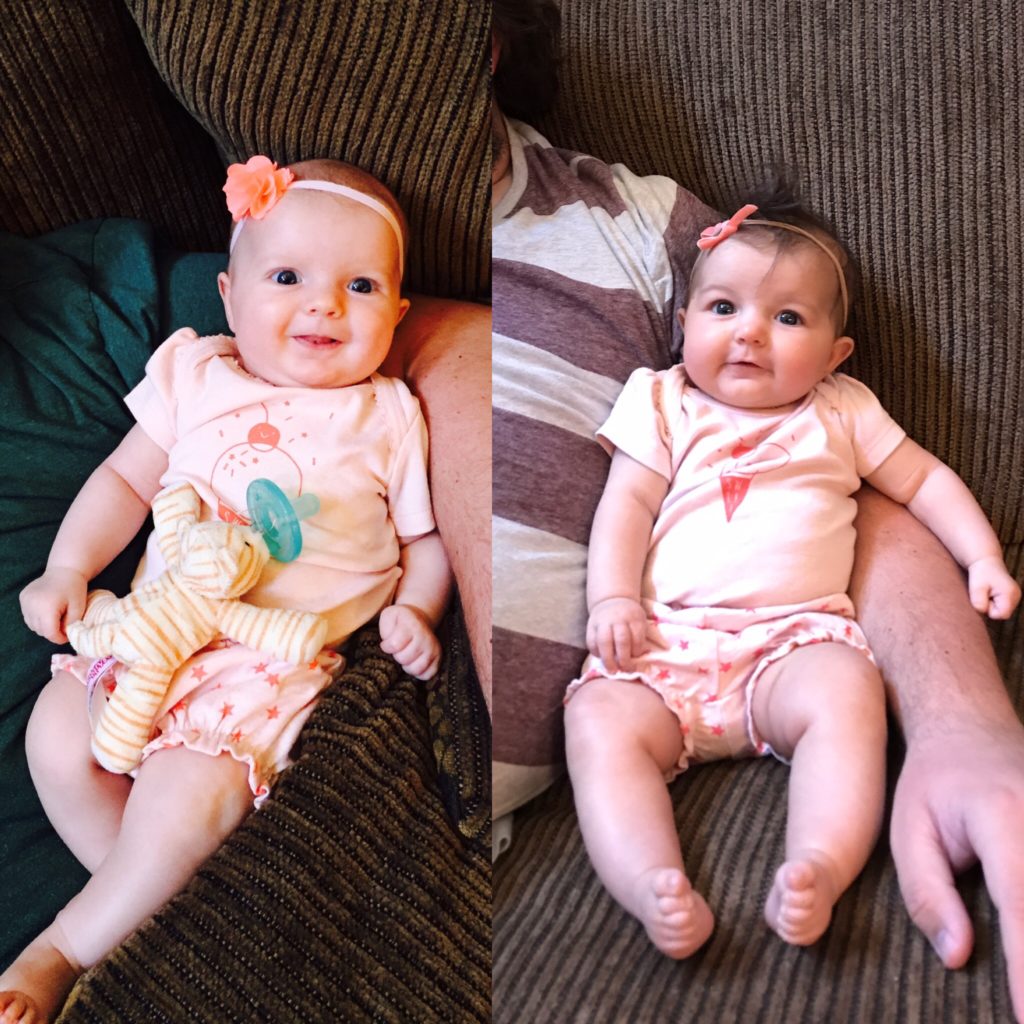 Good
Two St. George trips! The first at the beginning of the month to see Brian Regan was delightful, and this Memorial Trip was even better. It's so so nice to get away, but not too far away.
Reese in a swimsuit. Just incredible.
She started swim lessons (like the little kid survival kind, homegirl can barely handle a fork she ain't gonna butterfly) and she did so well. She loves it and it's so cute.
Malone was blessed and it was just precious.
I headed the discussion for one of my book clubs this month and it was so interesting and fun. I love book clubs so much. I could talk all night.
I almost didn't go to Harry Potter Book Club this month because I was so overwhelmed and had way too much to do and didn't feel like I could be fun real HPBC Danica. But I am so glad I went because we had delicious food, great scenery, and the best support from amazing women. It buoys me up ever time.
I did so much great shopping this month. It just lights me right on fire.
We took family photos and I am so excited to see them I can hardly stand it!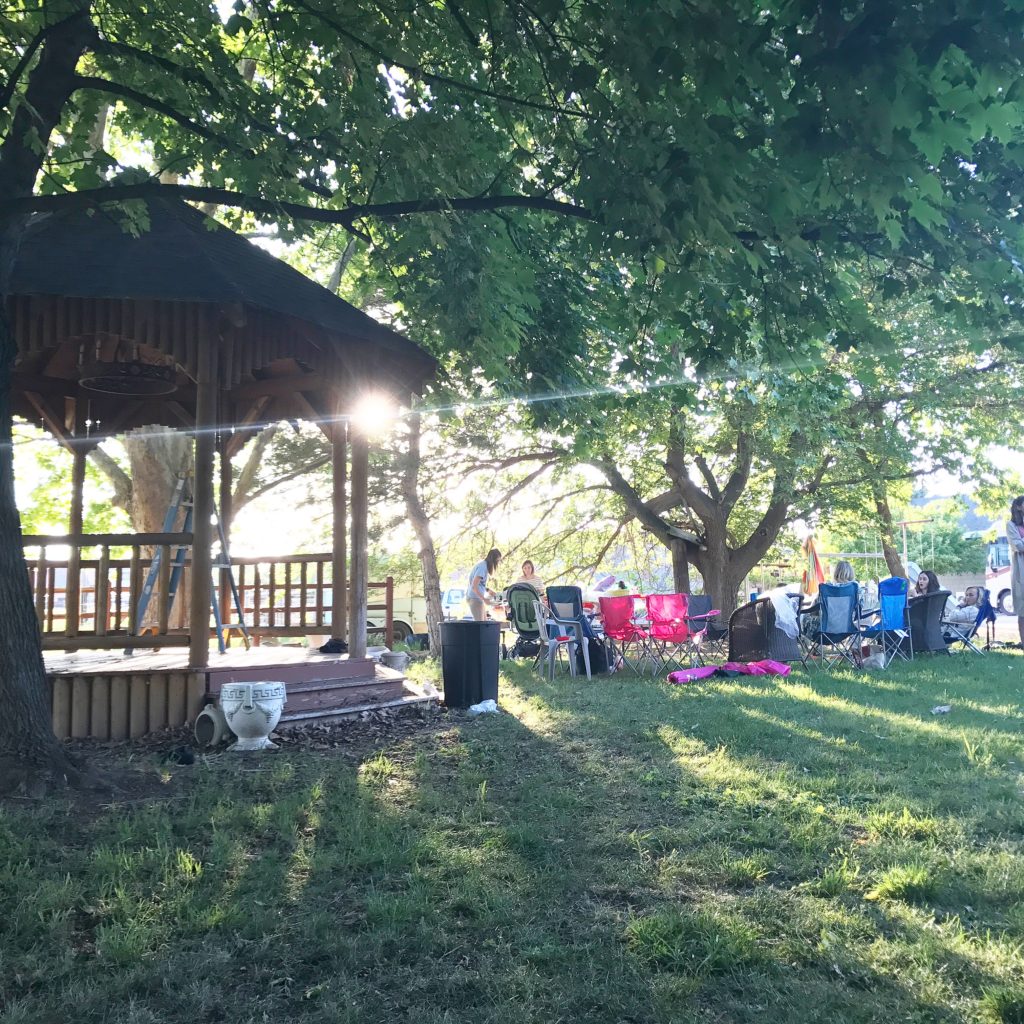 Bad
I have been sick for almost 6 weeks, with a day or two mixed in where I thought I was over it. At what point do you just take me out back and shoot me? At what point am I just a hypochondriac because I can't shake the feeling that something is definitely wrong with me?
Despite working out and trying to eat pretty healthy the scale is not really moving and I'm still really struggling with my self-image. Workin on it.
We went to one total hour of church in the month of May. Yikes.
As of this writing there are a little over 24 hours left in May and I haven't finished a single book yet. WHO AM I. I am, however, very close to finishing 2 of them. Fingers crossed.
I really struggled with work this month for some reason. It felt like I never had time to get it done, and every time I did sit down to do it there were a million other things I should have been doing. Lots of late nights and last minutes.
I skipped so much blogging – did you notice? Don't tell me if you didn't.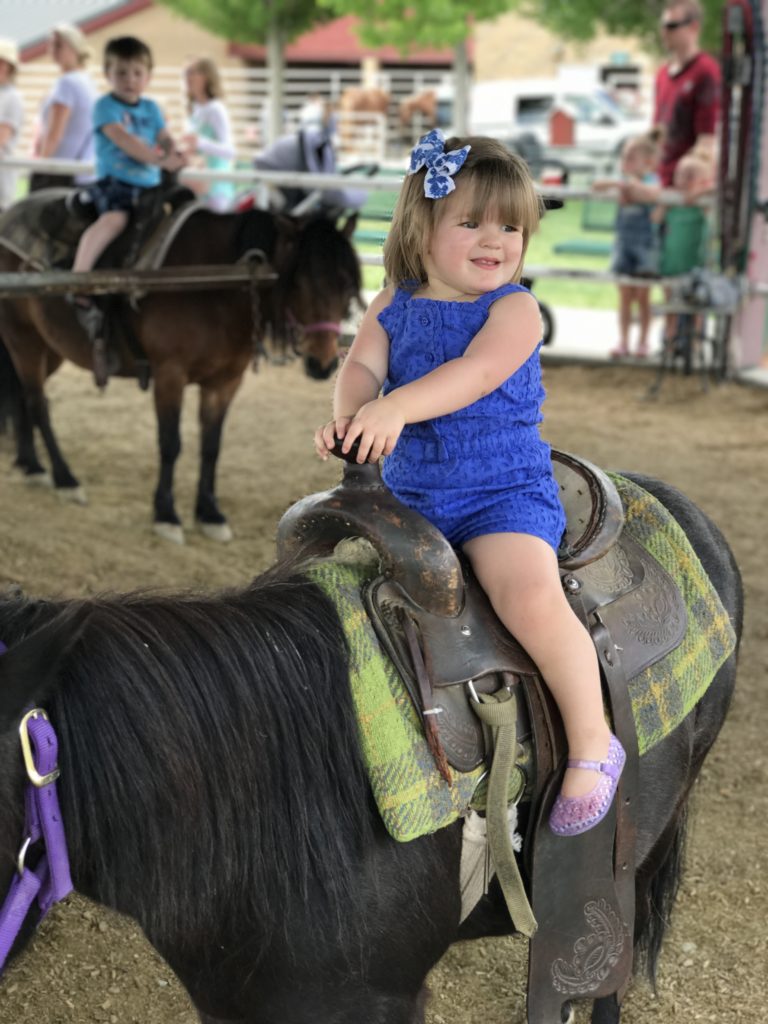 On My Brain
I think I'm ready to get a nanny/babysitter. After a month of feeling so so super stressed and then having to use so much of my family time to do work, I was at my wit's end. I was talking about it with Ryan and saying how I had already eliminated so many things and didn't think I could eliminate much more. Finally I mentioned the idea of a babysitter coming once a week and he was so immediately and warmly supportive. I nearly burst into tears because I suddenly felt this huge sense of relief. For whatever reason I had adopted this idea that I needed to be able to do all my work and all my momming. That there would be plenty of time to do both. At the same time, the nap/work time was diminishing rapidly, and I was starting to feel like I was constantly asking my family on both sides for help watching Reese, sometimes both girls. I had been a basket case about it. The idea that I could hire someone to come play with my girls for a few hours once a week while I duck out and go get all my work done was such an obvious and rational solution. I'm still smiling about it. So I think it's time. I'm a little nervous and maybe even a little sheepish – should I be able to handle this by myself??? – but mostly just grateful that I have enough work that it can't be done during nap time, and that paying for a babysitter once a week will make it even more worth it.
I just can't stop thinking about A Purposeful Wife. If you aren't familiar, honestly DON'T. Just live your life blissfully ignorant. She is a vicious, racist, hateful, bigoted woman who tweets some of the weirdest and worst things I've ever seen. All while claiming to be a faithful LDS woman. It makes me so uncomfortable and sad and confused and angry and concerned. I just don't understand why she is just allowed to say this stuff? And act like it represents my faith which is supposed to be loving and inclusive? Ugh.
 I felt my planning class dissolving and I really really didn't want that. In Elizabeth Gilbert's Big Magic she talks about how an idea will desert you if you don't pay attention to it. Inspiration needs nurturing and attention and effort. I was SO JAZZED about my planning class and I LOVED teaching it. It was terrible and I know I can do so much better. But then I had a baby and doubled my workload and got sick and here we are, months later, with my planning class fire dying out. This weekend was good because I got some great ideas and refreshment. Thursday's post will be back in the planning vein and I'm trying to show my planning class fire some love and keep it properly stoked.
I can't help but feel like I owe Malone more. I keep saying to Ryan "I just want to take a full day to just hold her and play with her." I got that so much with Reese, and now I feel like Malone is just this chill, perfect little sidekick all the time. She rolls with whatever we do, and I'm rarely able to pay the full undivided attention that she deserves. She's such a champ.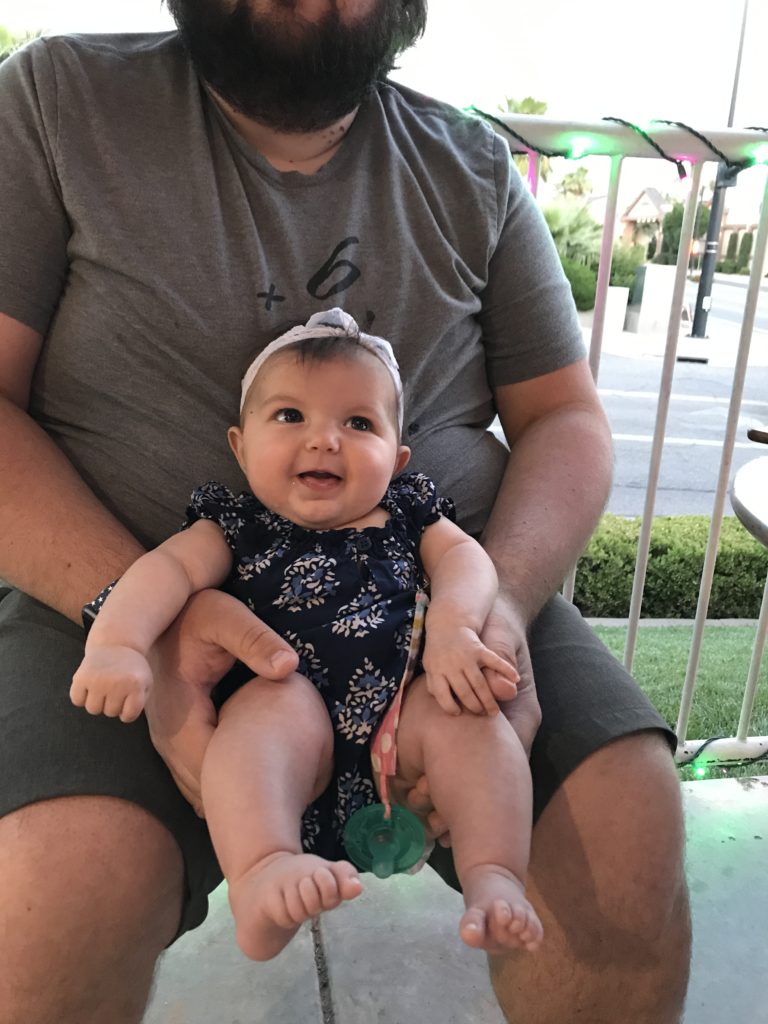 May, you were… whatever. But you got me real excited and ready for June that's for sure.