AHHHH NOVEMBER!!! As you may have noticed November was nutso for us but so so so so so good! We bought a house! It's been in the works basically all year. We decided that our word for 2017 was HOME, and a big part of that was buying our first home. We began looking online and doing lots of research right before and after Lone was born, and then began touring model homes once she was a couple of months old. By April we had it narrowed down to two builders and two plans, and we marched into May with a lot and a "sold" sign. Watching this home we envisioned take shape over the summer and fall has been so incredibly exciting and rewarding. We've worked really, really hard and dreamed of this day for long time.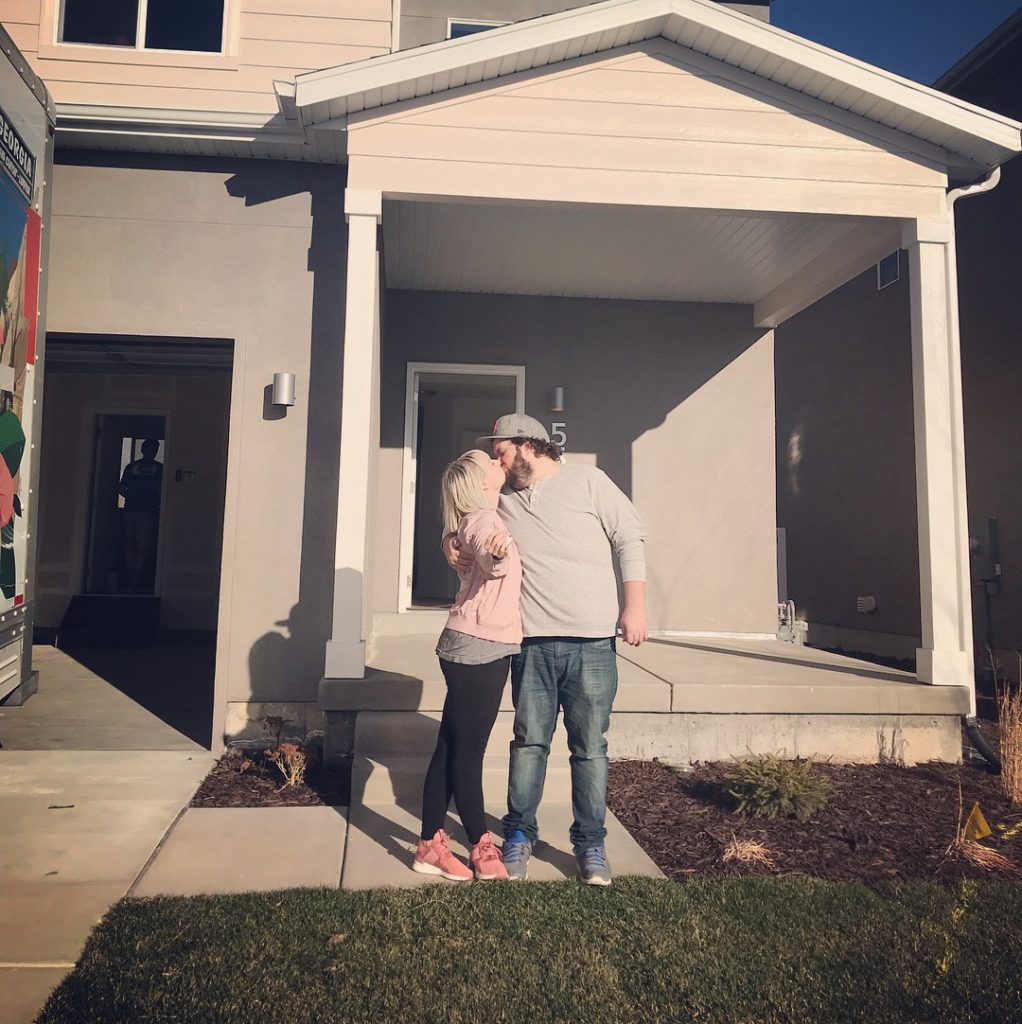 So YA November was rad AF!!!!! I'm gonna have a hard time keeping my GBOMB short and balanced and clear, since SO MUCH happened and there were all of the feelings. And I'm late posting it. But I love writing GBOMBs and didn't want to miss one. So here it is – November 2017 was one for the books.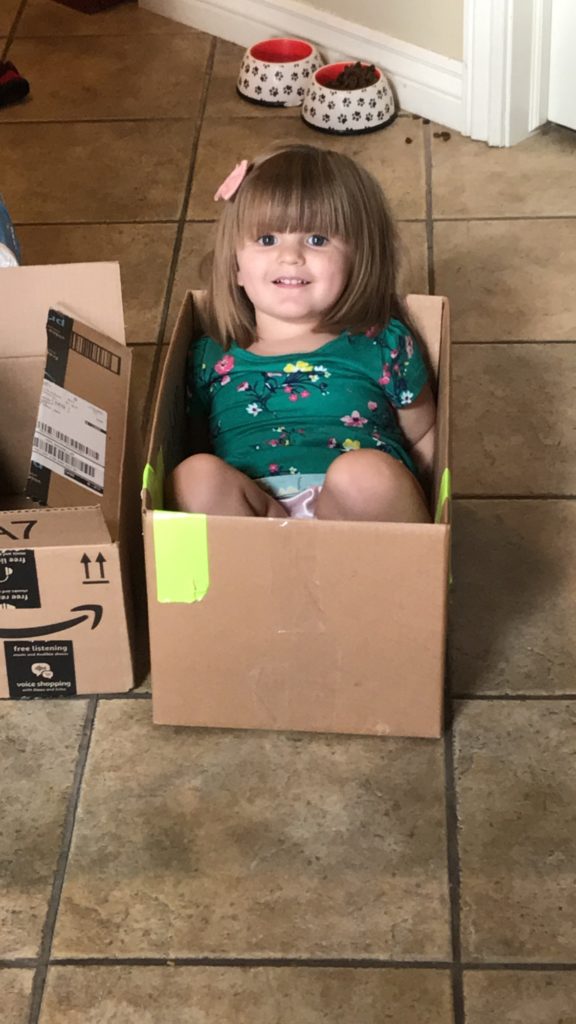 Good
Our new home! Everything about it! It came together so beautifully. It's so well done. It's everything we hoped. And we still have so much to discover about it!
I'm obsessed with our new ward. I've had such a hard time with church attendance for the last several years but wow. I really feel like I'm where I'm supposed to be and I'm ready to step up.
I got my Lara Casey Power Sheets!!! I've been itching to get going on them all month, but I've forced myself to keep it to a few pages until we moved. I'll post more about them but basically they're an intentional goal planner. I'm jazzed for 2018.
I've definitely gotten on another reading kick. Packing meant lots of audiobooks and then breaks where I needed to sit down and decompress, so I actually read two physical books.
Loney is full blown crawling!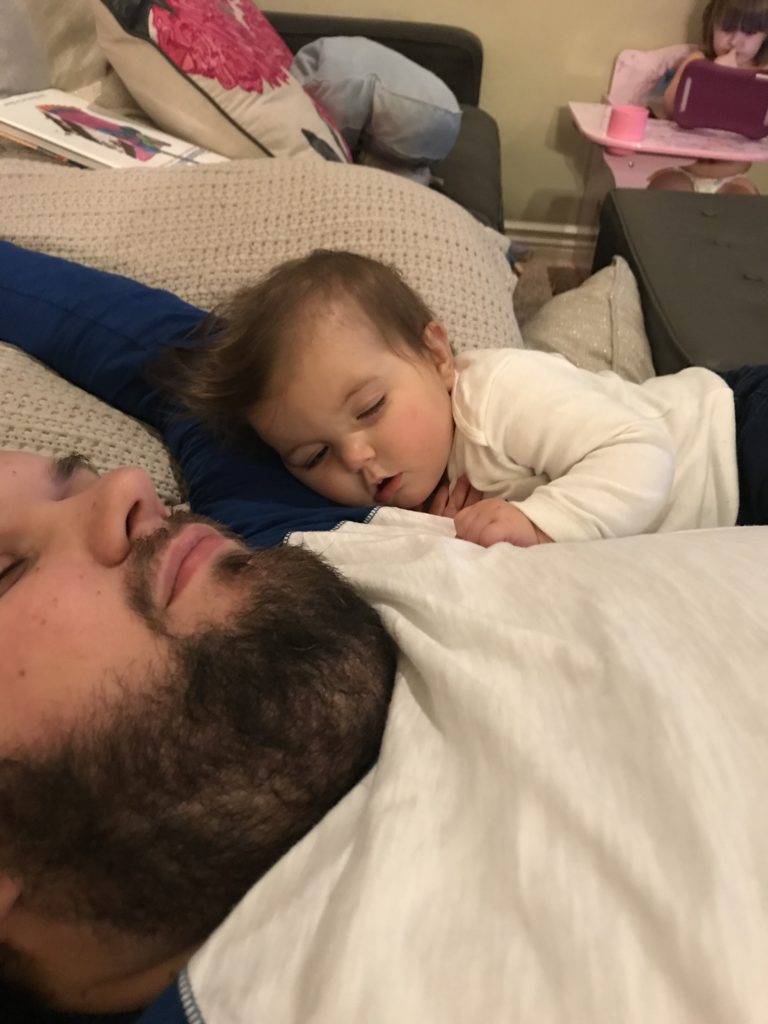 Bad
Loney is full blown crawling!
Weaning Loney had a bunch of weird symptoms and consequences. I didn't have an emotional issue with it, but I did find myself emotional and PMS-y. I also took 3 (THREE) pregnancy tests (all negative as I predicted bc I still have birth control in my arm) because I was nauseous without any cause, puked a few times, and had no flu or other indicators. It was crazy. Going to see my doc this week lol.
I definitely let the stress get the best of me for a lot of this month. I had some mental health relapse which was disappointing, and I let so much fall by the wayside just trying to get to the other side of moving day.
Physically I'm not loving how I feel or look. I thought I was on the upswing, but then holidays and moving really set me back. Time to get back on the grind.
I don't think I drank any water in November. I refuse to see a correlation with the previous bullet points.
So many side hustles and passion projects have been forced to the back burner and I'm having a hard time re-motivating to get back on them. Makes me wonder if I need to just lose them entirely.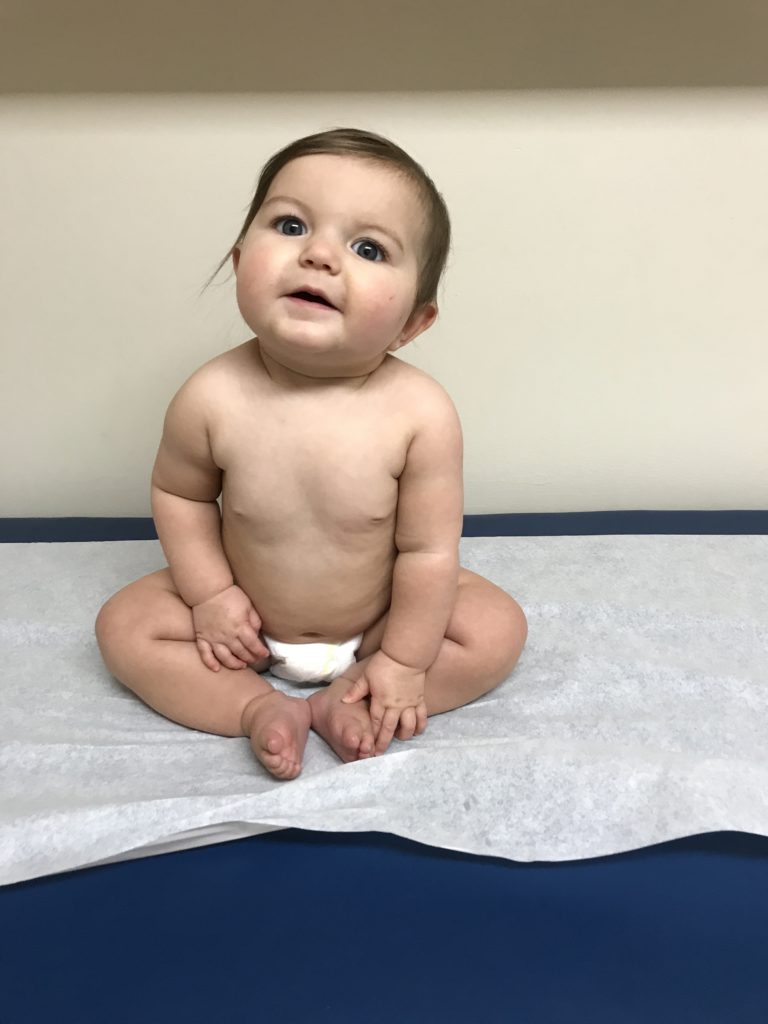 On My Brain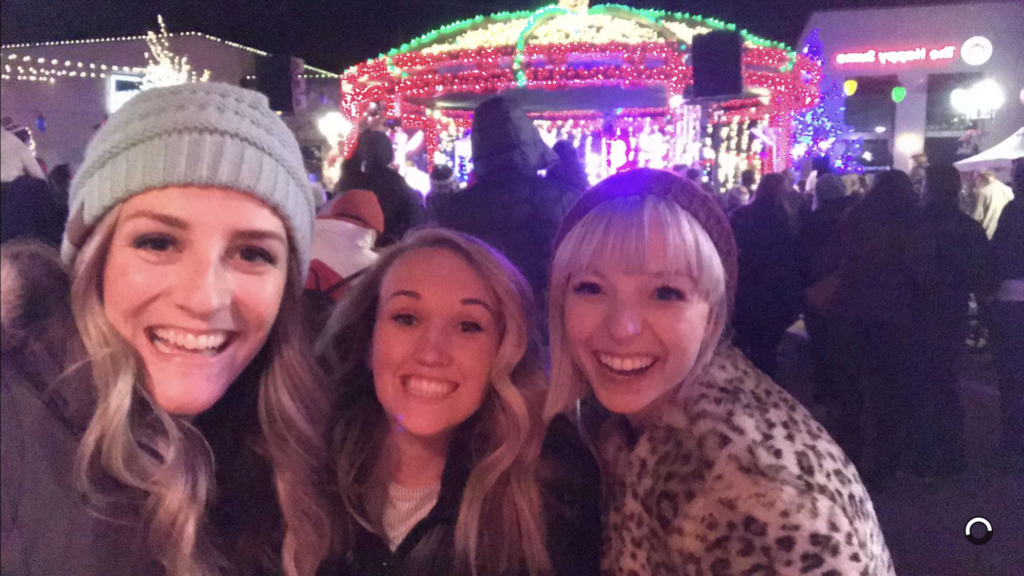 Honestly from the moment Loney came out I was already baby hungry for the next one. I felt like I KNEW I had more kids to come and that in spite of what I thought I wanted most of my life – I might actually be a big family person!!! And now, kind of suddenly, I'm cooling. Ryan has been saying we're "done" for like a year, and I always thought it was ridiculous. But now I'm actually considering it as a viable option?????? Which is weird???? Idk. On my brain.
My friend shared this article about the pressure we feel to be a "chill girl" and I loved it. Relate so hard.
2018 is so wide open for us. No baby or plan for a baby, which kind of lays a blueprint for me usually. No more moving or big life plans. All I really know is that my brother will be working at Disneyland so we'll be doing our best to live part time in Disneyland. There are just so many possibilities.
I think I've landed on my word for 2018 so I've been kind of walking around with it on the brain to test it out. I'm excited!
I think I'm ready to share my mental health journey and I just need to get it right ~enough to post. I want to help and relate to others, and I think talking about mental health is so important.
Guys I am honestly so split on The Last Jedi. Idk if I can do it. We already lost Carrie Fisher – do we have to lose General Organa too? MY HEART CAN'T TAKE IT NO MORE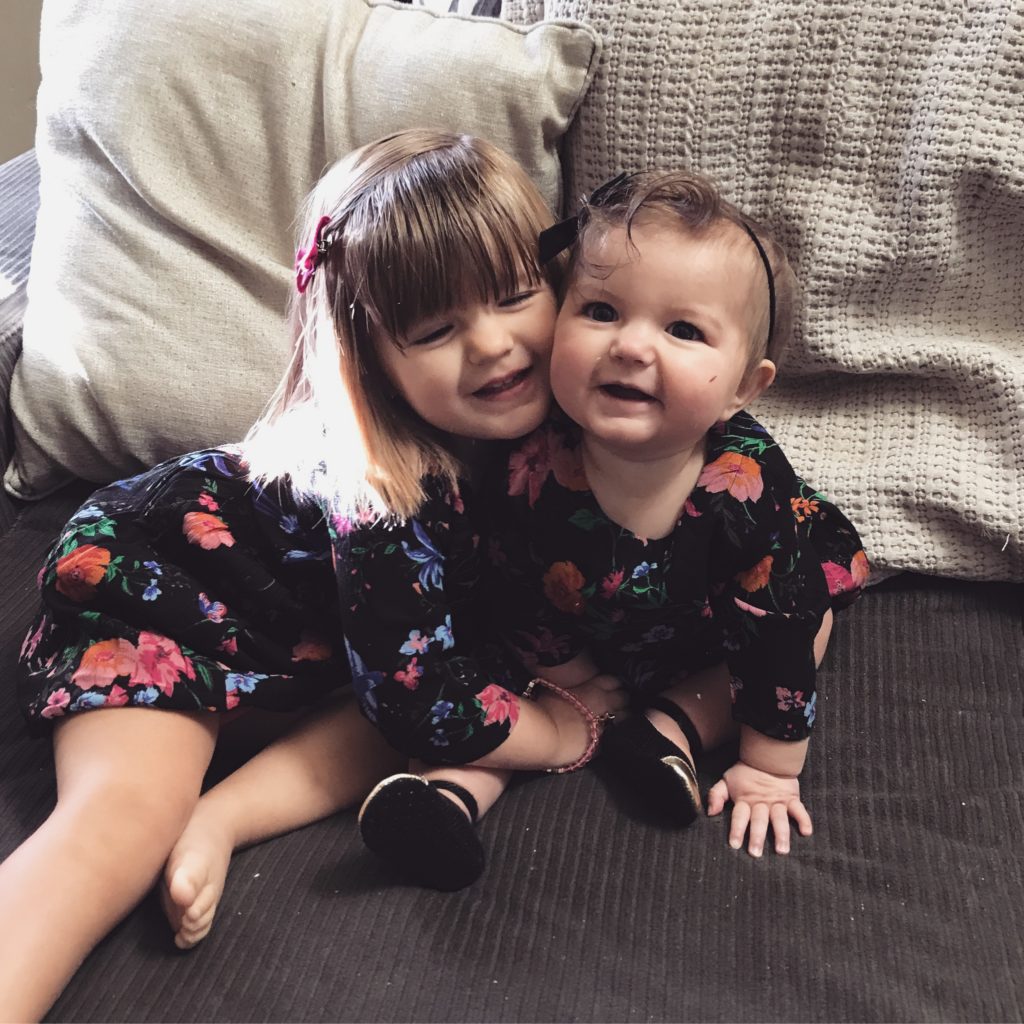 After a month like November I just don't know what to expect for December. I feel like I want to sleep for a month, but I also have 1,000,000 projects to complete. I also have a lot of 2018 prep to do. Oh and did I mention the holidays?!
It's all good. It's all so good. Feeling good and grateful and happy, so bring on December.