Please do not mistake my absence for drowning. I am doing so great! Man this is the life. My little nugget is as awesome as ever. We sleep great, she eats great, we've been going on walks and hanging out with friends and family all the time… it's the absolute best. I have quite a bit of free time, since she's the chillest baby in the universe. I just haven't spent much of that time blogging. But today I'm back with a post about all the entertainment with which I've been filling our time!
Whether nursing, cuddling, pumping, cleaning, stroller-walking, doing loads of tiny laundry or any of the other tasks of a brand new stay-at-home-mom you have time to seek your own entertainment. As a Type-A multitasker I am not one to let my hours pass in silence! I always have an Office episode going in the background AT LEAST, so I'm loving this life with time to accomplish tasks while watching and listening to plenty of great new stuff. Here are my favorites from the last 6+ weeks!
TV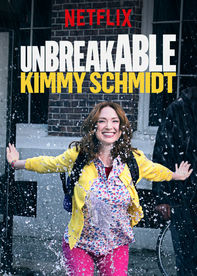 The Unbreakable Kimmy Schmidt (Netflix) – If you haven't heard of this yet you must be living under a rock. It's so awesome. How could it not be a home run, with Tina Fey as the Executive Producer?? She plays a character so similar to Erin on The Office – semi-clueless and painfully innocent. It shares good stories and values – especially GIRL POWER! The jokes are smart and the references just too perfect if you lived through the 90s. I've watched the entire series twice already. And I'm not stopping.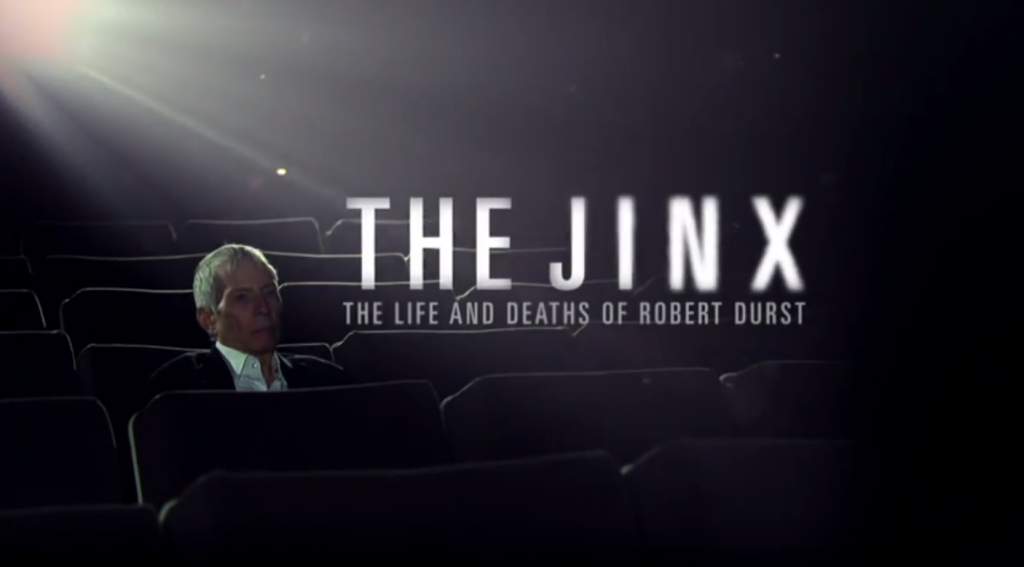 The Jinx  (HBO or HBO Go) – You may have seen some headlines in the news about Robert Durst lately. He's a weird-as-H millionaire with some SUPER SKETCHY events surrounding people close to him. His first wife went (and is still) missing, his close friend was murdered right before the police were going to question her about the wife's disappearance, and his landlord in Texas was shot, dismembered and dumped in a bay. All the while Robert Durst has walked free and evaded legal punishment. This documentary is FASCINATING. If you liked Serial you have to check this out. The last 30 seconds of it scared the s*** out of me – worse than any scary movie I've ever seen!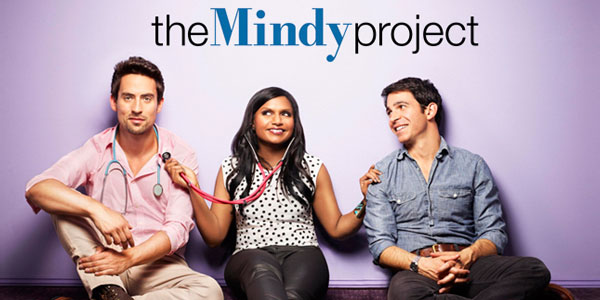 The Mindy Project (Hulu Plus) – I watched a little bit of the first season when it was first on, and then lost interest. I am glad I revisited it because the one liners and weird characters are just hilarious. I also developed a crush on Danny Castellano, which I think is ok because his grumpy old man mannerisms closely mirror The Beard's. It gets a little too sexual and edgy in the later seasons but it's a great cotton candy guilty pleasure show.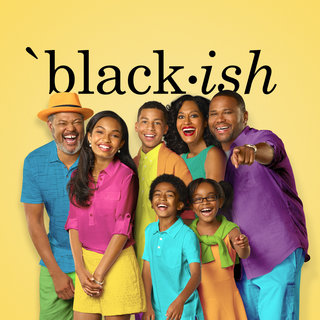 Black-ish (Hulu Plus) – my dad recommended this and I'm slowly working my way through the season. It's well-written and weirdly mildly racist but in a non-offensive way I guess. The family dynamics and interactions are hilarious!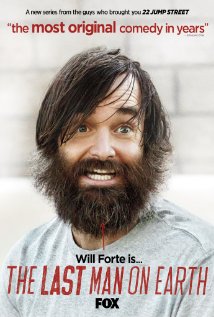 The Last Man on Earth (Hulu Plus) – usually I can't get The Beard to get into sitcoms with me, but this one is awesome. He refuses to watch most of my shows with me and this is the only exception! Not only is it fun to see the crazy things they do to entertain themselves as the last people on earth, but the story development is poignant and funny at the same time.
Books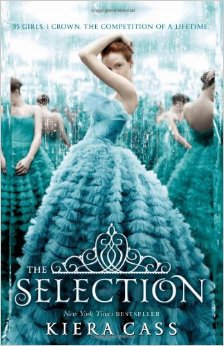 The Selection – A bunch of my kids were reading this when I left SRMS, and my sister-in-law is a fan. It's a Cinderella retelling but with a Bachelor-meets-Hunger Games twist. It's a quick, easy read and actually really enjoyable! I'm on the second one right now and they keep it interesting, even for a story you know by heart.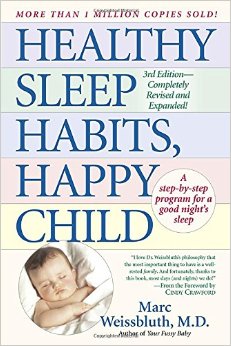 Healthy Sleep Habits, Healthy Child – my baby sleeps great but I got this book for free through my insurance program and I know that regression will probably happen, as well as adjustments when we start having her sleep in her own room instead of ours. I just started but it's pretty straightforward and easy to read.

D&C Missionary Countdown – Apparently this is a thing? When your missionary has 138 days left you start reading the Doctrine & Covenants backwards, one section at a time, so my whole family is doing it. (98 Days left for Elder Budge!) Sometimes it's hard to hold a book while nursing, but reading on my phone is easy. The LDS Gospel Library app is super convenient, and with all the time I spend nursing I've never been more on top of my scripture study! (Plus you've got the Ensign, New Era, Friend and basically limitless reading sources.)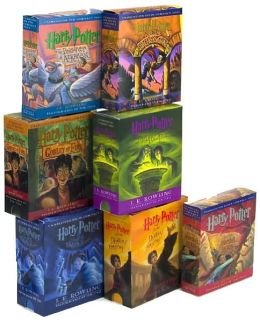 Harry Potter Audiobooks – The Beard was kind enough to download every single HP book and put them all on my phone! I have an Apple TV in my living room and an Oontz Angle bluetooth speaker (also from The Beard) upstairs so I can airplay anywhere I am in the house and listen as I nurse, clean, do homework, anything! Gotta study up, since we have another trivia contest next Saturday!!
What else should I be reading/watching/listening to? I mean, obvs I've watched The Office & Parks n Rec & Arrested Development enough times to ALMOST be sick of them… so besides those. Send your suggestions to me!