Throughout my life a lot of people have made the beginner's mistake of assuming that, because I played sports, I'm outdoors-y. I'm not. I certainly like the outdoors. I love a good fireside s'more. I like flowers and trees and babbling brooks. I like an easy, paved walk in a canyon – but nothing that can be defined as a hike. I like beds and showers far too much to ever enjoy camping. So I don't know why they're letting me do this.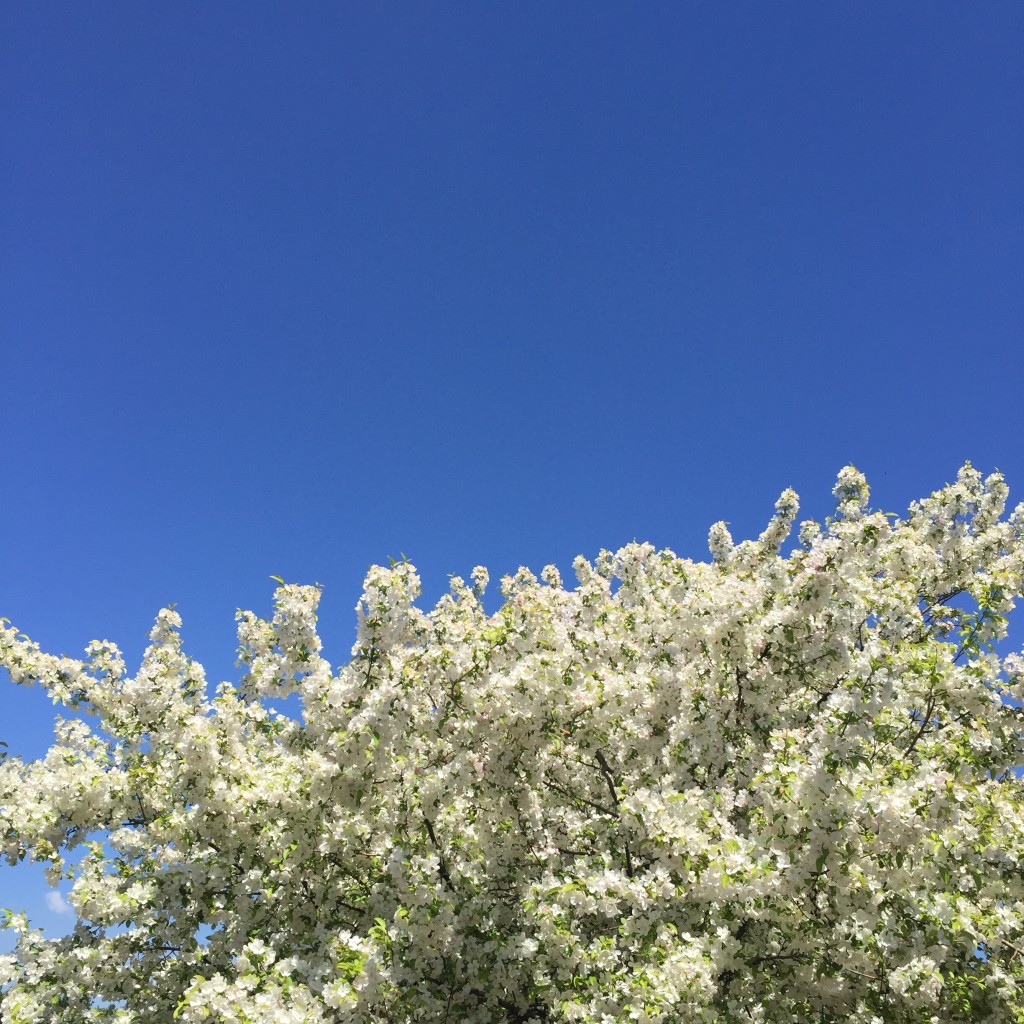 I'm contributing to a blog/instagram account/Facebook page that finds and reviews cool and free places around Utah. Most of the other moms have multiple kids or are hella outdoorsy, and here I am with just Reese, only going to parks that are within a few miles of a Sodalicious or McDonalds. But that's probably good, right? There have to be other moms out there like me that will hike a mountain over their dead bodies and prefer local outdoor options with plenty of shade and seating in which to enjoy their Diet Cokes.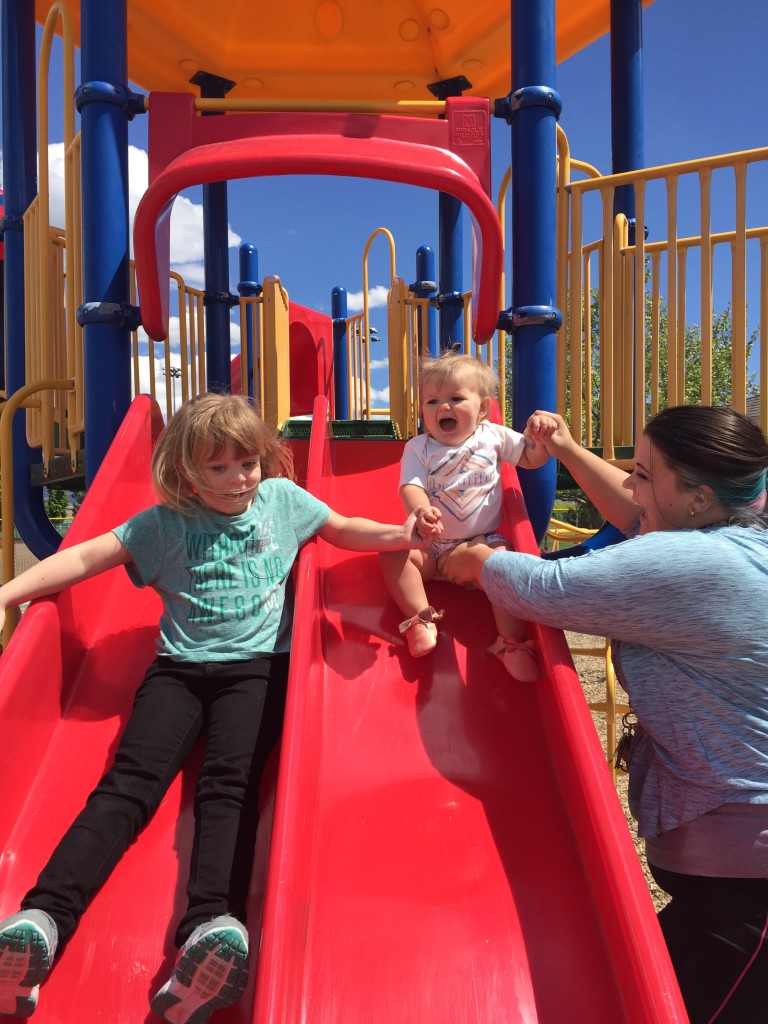 The idea is to share cool parks, hikes, splash pads, and other recreation options with moms everywhere so we don't all die of boredom and cooped-up kid energy. It's been really helpful for me, actually, because I can get direct reviews of "hikes" and determine if they're worth it. For me, for example, it's a necessity that I can take my stroller and that it's relatively flat. If that's the case then it's a "hike" I would actually try! (Like Bridal Veil Falls, below, – highly recommend for wimps like myself!)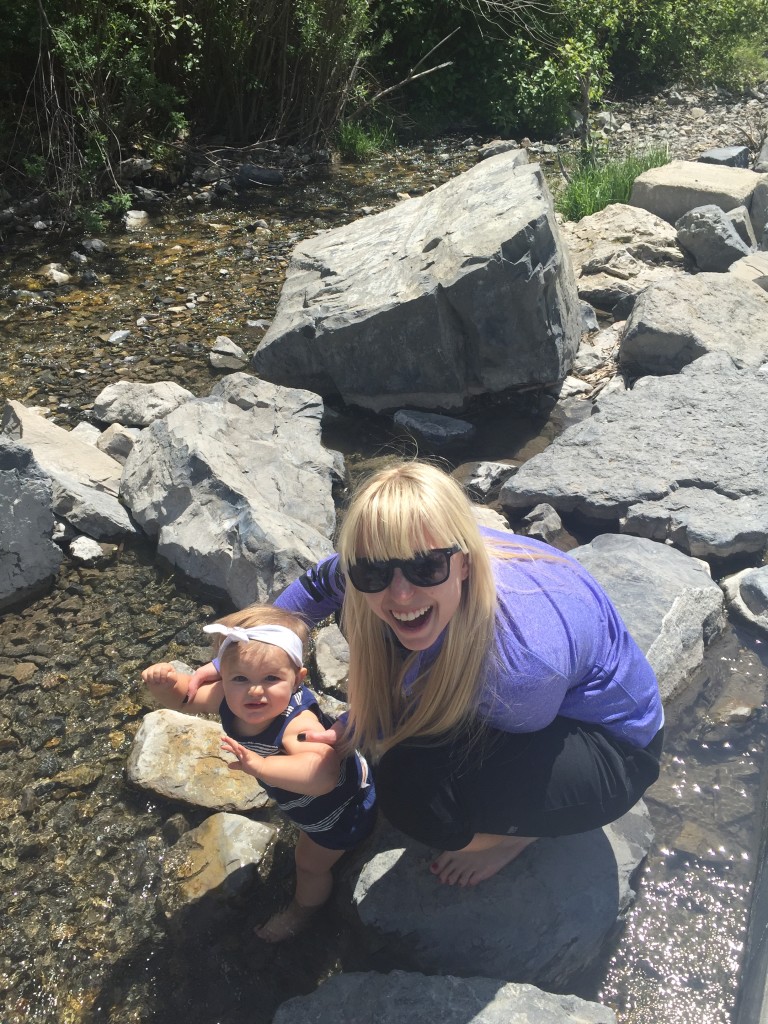 It's also helpful to know if there are shaded spots for lunch, nursing, etc, as well as bathrooms, port-a-potties, or no restrooms at all. We share stuff like age-appropriateness, i.e. can I take my toddler? Will my 6 year old be into it? Should I wear my baby or push a stroller? It's also really great if you have family in town and want to try something new while they're here. We have a map detailing each of the parks/hikes/experiences we've visited too, so you can check them out by location to see which are close to you.
I've lived in Utah my whole life and I'm kind of embarrassed to say I haven't actually done much when it comes to our beautiful landscape. We're so blessed to live in this gorgeous state with so many reasons to get outside! I'm trying to get out more. Especially now that my baby is kind of a toddler and my living room is no longer endlessly fascinating.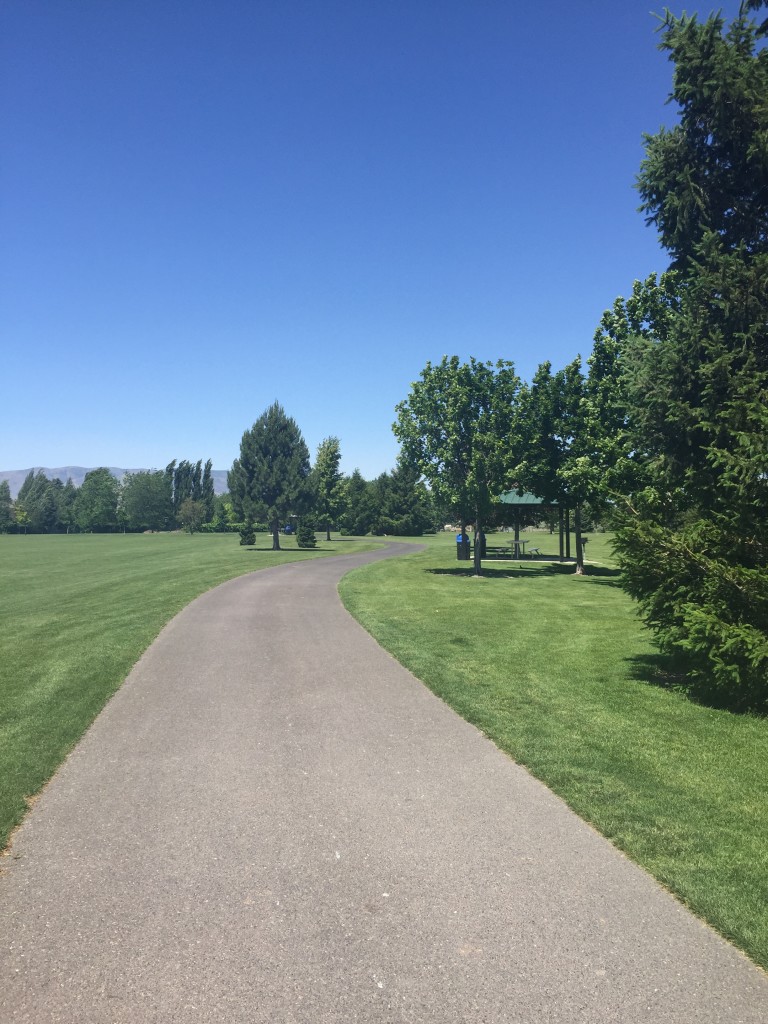 Today I'm posting over on that blog about our favorite park – Lakeside Sports Park – which we visit at least once a week. I walk 2-3 times around the paved mile path and listen to my podcasts while Reese snacks in the stroller. Then we swing, play on the playground, and chase around some toh-tohs (dogs). We love it.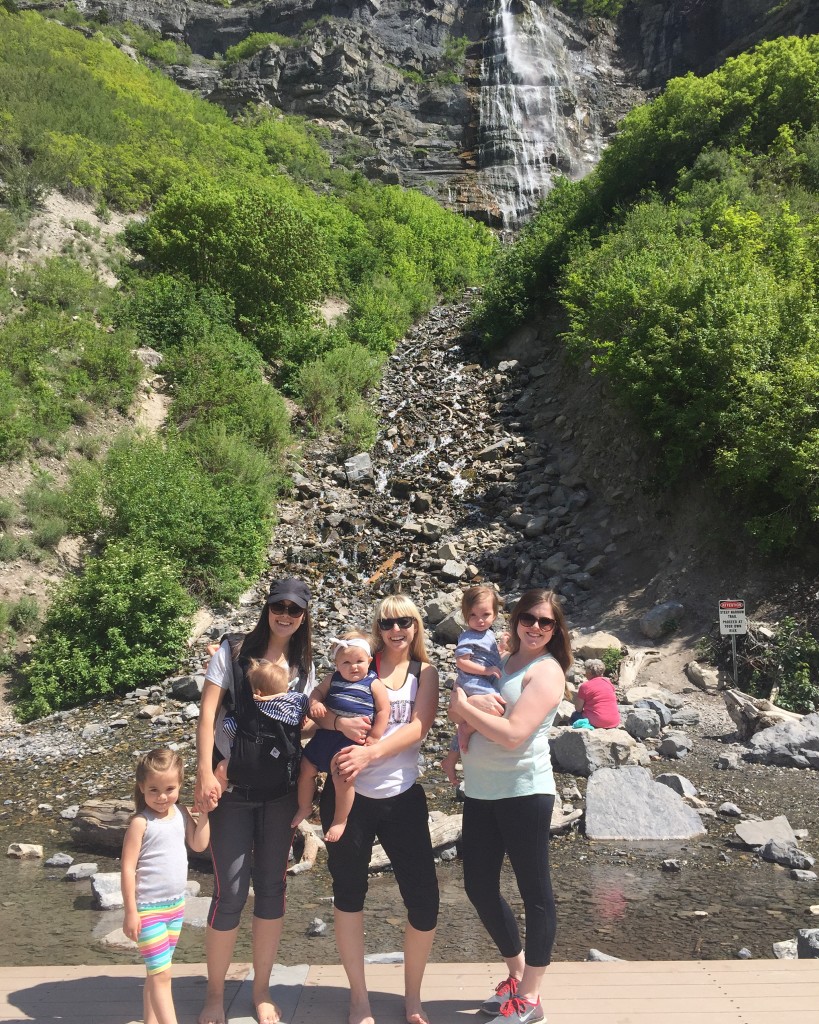 We are still looking for help and contributors. If you have parks, splash pads, hikes or other free experiences around Utah that you would like us to review – let us know! We especially need contributors outside of Utah County, so if you're in north Utah or southern Utah please join us!